What's New About the 2019 Porsche Macan?
Meet the New 2019 Porsche Macan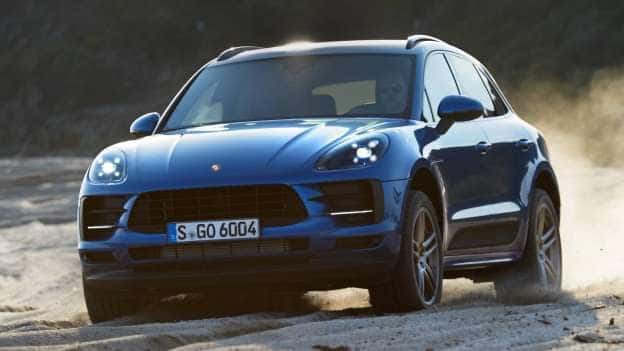 Ever since the Macan was first introduced five years ago, it has made a name for itself as one of the most luxurious small SUVs money can buy. This year, a great thing is getting even better. Meet the 2019 Porsche Macan, coming soon to our Tampa Porsche dealer.
What do you have to look forward to abot the new Macan? Let's take a look.
The New 2019 Porsche Macan Offers More Performance and Features than Ever
Little is known about the new Macan at this point. Here's what we do know.
The 2019 Macan will get two engine options—the same 248-hp 2.0-liter inline four that gave it a 0-60 time of just 6.1 seconds before, as well as a turbocharged 3.0-liter V6 that will take that 0-60 time down to 5.1 seconds.
Perhaps most noticeable is the updated infotainment system. Previously the Macan came equipped with a 7.0-inch screen, but this has been replaced by a massive 11-inch touchscreen.
Porsche has also said that the new Macan will receive a number of tech feature updates, including improved voice-control functions.
A few reviewers have been lucky enough to check out the new 2019 Macan before its release, and they like what they've seen. Car and Driver says it "drives more like a sporty hatchback than an SUV," and praises its "dazzling new touchscreen." Edmunds calls it a "really hot hatch," applauding its "major tech lift." Digitaltrends deemed it "a luxurious and quick SUV," hailing its "superb chassis," "punchy V6," and "upmarket interior." Cnet calls it a "top notch performer."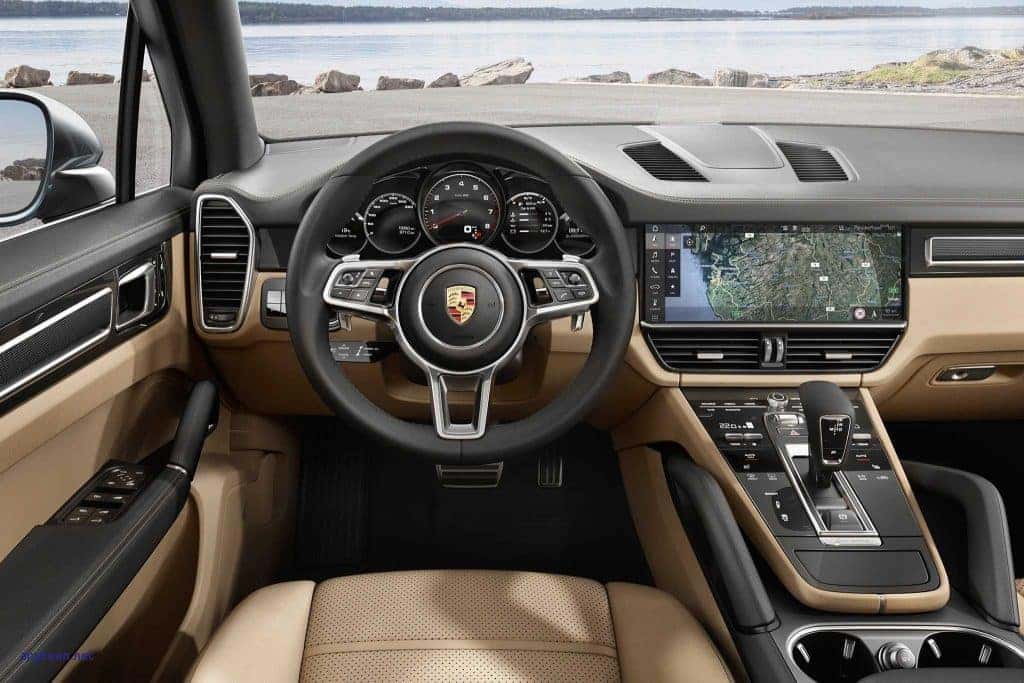 The 2019 Macan is Coming Soon to Our Tampa Porsche Dealer
The 2019 Macan hasn't been given a release date yet, but we do know that it will be coming soon to our Tampa Porsche dealer. Check back to our website often or contact us to stay informed about its impending arrival.
Why get your Macan from Porsche of Tampa?
When the new Macan arrives, we'll be offering the largest selection in the region. This allows you to test different trims side by side and check out different visual packages so that you can find the ideal option for you. At the same time, you'll be able to enjoy our friendly, expert service. We're renowned for our dedication to delivering 100% customer satisfaction with every interaction.
Check out our selection of the Porsche Macan online, or call Porsche of Tampa at (813) 936-2222 today.