Introducing Valet Test Drives at Our Tampa Porsche Dealer | We'll Bring the Ride to You
Valet Test Drives from Our Tampa Porsche Dealer Make Test Drives More Convenient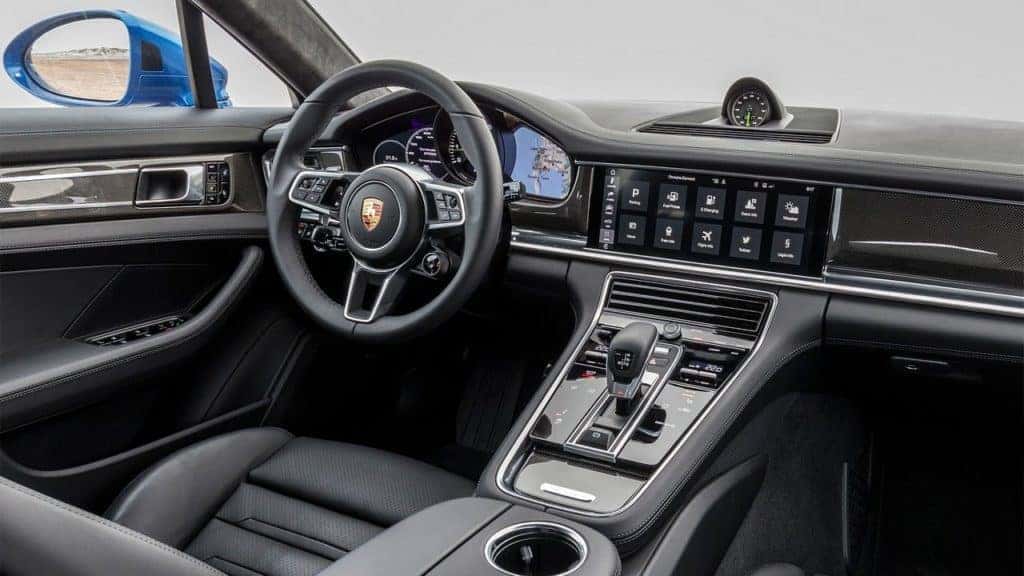 You've got a busy life. Between a hectic schedule at the office and making sure you have time at home with the family, you don't have a lot of extra leeway to be driving all the way out to a dealership to search for your next vehicle. We get that, and that's why our Tampa Porsche dealer has decided to make the whole process easier.
Let Our Tampa Porsche Dealer Bring Your Test Drive to You
At Porsche of Tampa, we've recently new launched a valet test driving program to make your car shopping process easier and more convenient.
How does it work? Simply schedule an appointment with our Tampa Porsche dealer, and we'll bring the vehicle of your choice directly to your office or home so that you can test drive it on your schedule and your terms.
And not only does this allow you to have a more convenient test drive, think about the looks you'll be getting from your colleagues and neighbors when a new Porsche rolls up just for you…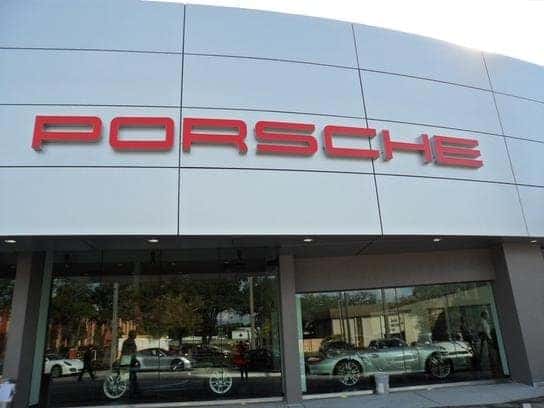 A Superior Experience Awaits at Our Tampa Porsche Dealer
Our valet test drives are just the tip of the iceberg when it comes to the benefits to shopping our Tampa Porsche dealer. At Porsche of Tampa, you get:
Find the ideal model and trim for your needs thanks to the most expansive new and used Porsche selection in Tampa. Any model, any trim, any color, from a range of years – we've got it.
The most product knowledge
Between its state of the art performance, convenience, and safety tech, Porsche is renowned for pushing the boundaries of auto innovation. If you're going to stay abreast of these developments and get the most out of Porsche technology, you need a dealership that can provide you with the highest degree of expertise and product knowledge possible. That's exactly what we deliver.
Relationship-building service
At Porsche of Tampa, our customers stay with us for year after year, car after car. Why? Because they know they'll get the friendliest, most helpful service in town. It's a level of customer satisfaction that builds relationships you'll enjoy for a lifetime.
Check out our unrivaled new and used Porsche selection online, or call Porsche of Tampa at (813) 936-2222 to schedule your valet test drive today.