Where to Get a Used Porsche in Tampa?
One Used Porsche Dealer in Tampa Provides Unrivaled Selection, Quality, and Expertise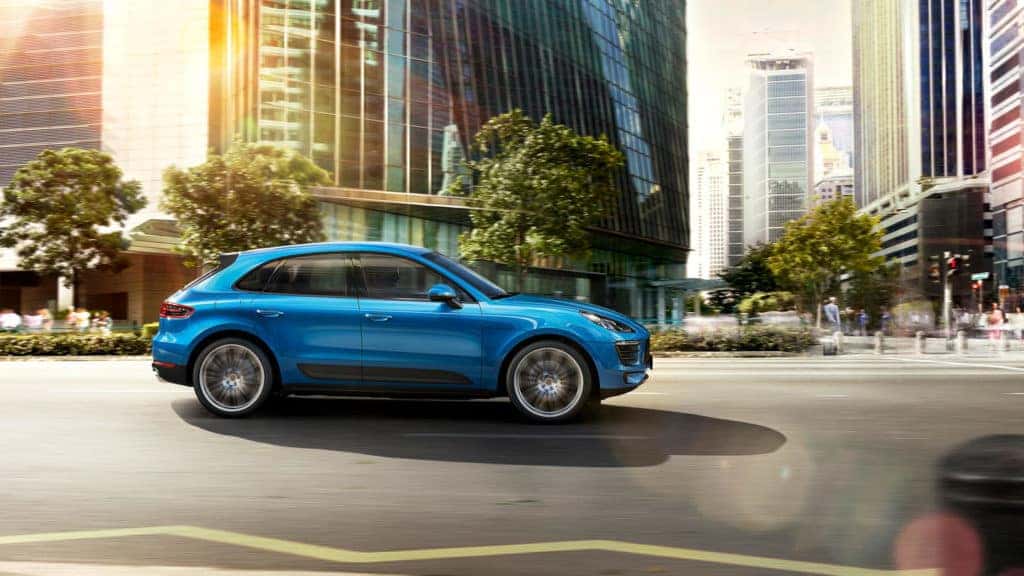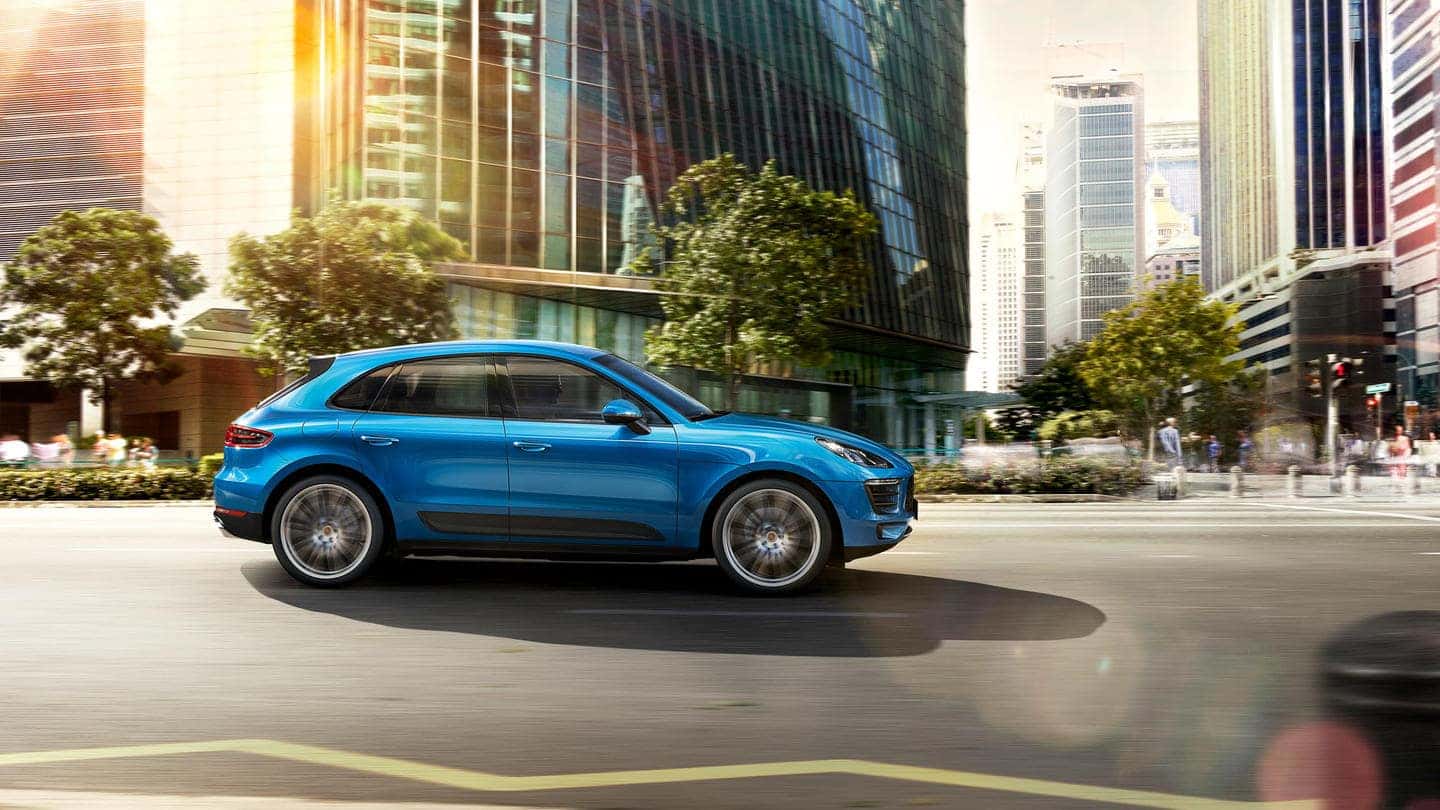 When it comes to shopping for a used Porsche in Tampa, no average dealership will do. We're all familiar with the stereotypical subpar used car shopping experience, and you certainly don't want that. You want a dealer that provides the level of perfection that you would expect to correspond to the Porsche brand, and that's why you want Porsche of Tampa.
Let's look at a few specific reasons we offer Tampa's premier used Porsche shopping experience.
More Choices, Quality, and Expertise: Experience the Perfection at Our Tampa Used Porsche Dealer
More selection means more satisfaction
When you're shopping for your ideal car, you need plenty of options. This allows you to be sure that you'll get behind the wheel of a vehicle that will truly satisfy your demands. At Porsche of Tampa, we offer the largest used Porsche selection that you'll find anywhere in the region.
More expertise for knowledgeable assistance
Navigating the many different Porsche models can be a challenge, especially when you're looking at models that span a range of years and trims. Each offers a variety of different tech and features, so if you're going to get those that are right for you, you need a dealership that offers an outstanding level of product knowledge. At Porsche of Tampa, that's what you'll get from every member of our team.
More quality means more perfection
You might be looking for a used Porsche, but you still want like-new perfection. Our highly skilled reconditioning team gives every model we sell new life by bringing it back to peak condition both aesthetically and mechanically.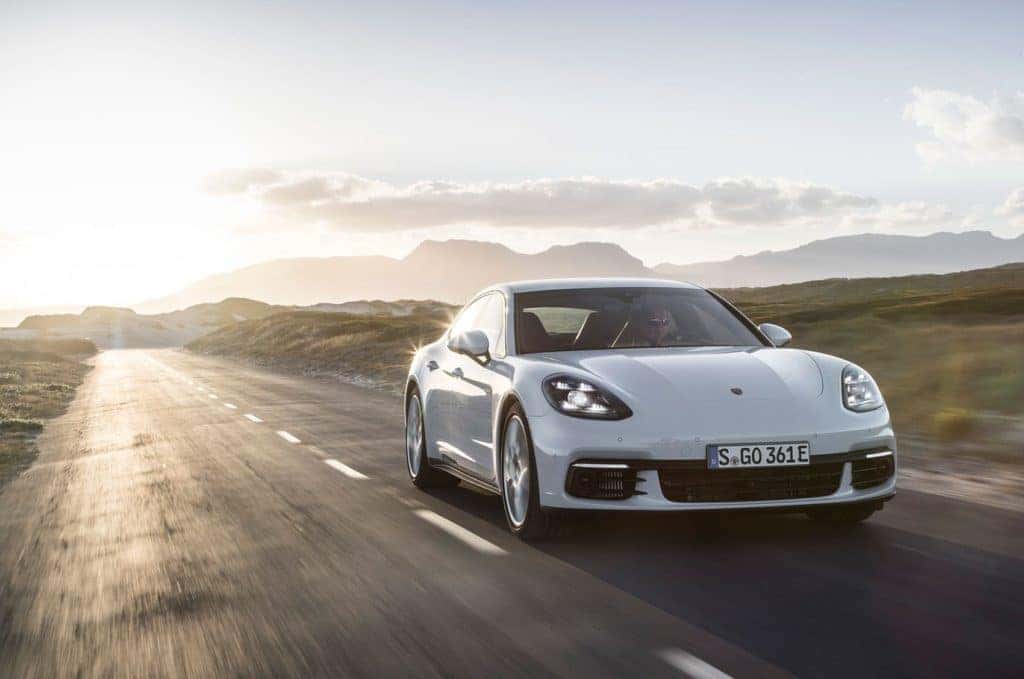 Find Your Next Ride at the Premier Used Porsche Dealer in Tampa
Everything we've discussed above translates into one thing: greater satisfaction, both in terms of your dealership experience and the vehicle you end up driving. So visit our Tampa Porsche dealer today and find out why we're considered the leading used Porsche provider in the region.
At Porsche of Tampa, we're firm believers that you shouldn't settle for anything less than perfection. After all, that's why you're driving a Porsche, right? When you shop at our dealership, perfection is what we deliver on a daily basis.
Check out our unmatched used Porsche selection online, or call Porsche of Tampa at (813) 936-2222 today.