Where to Get a Used Porsche in Tampa?
Your Unrivaled Stop for Used and Pre-Owned Porsche Vehicles in Tampa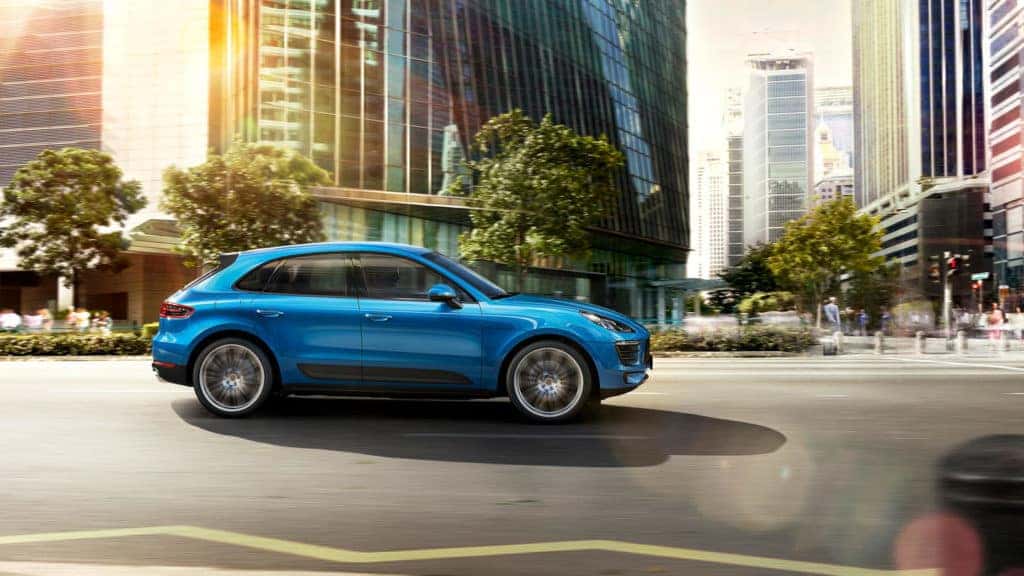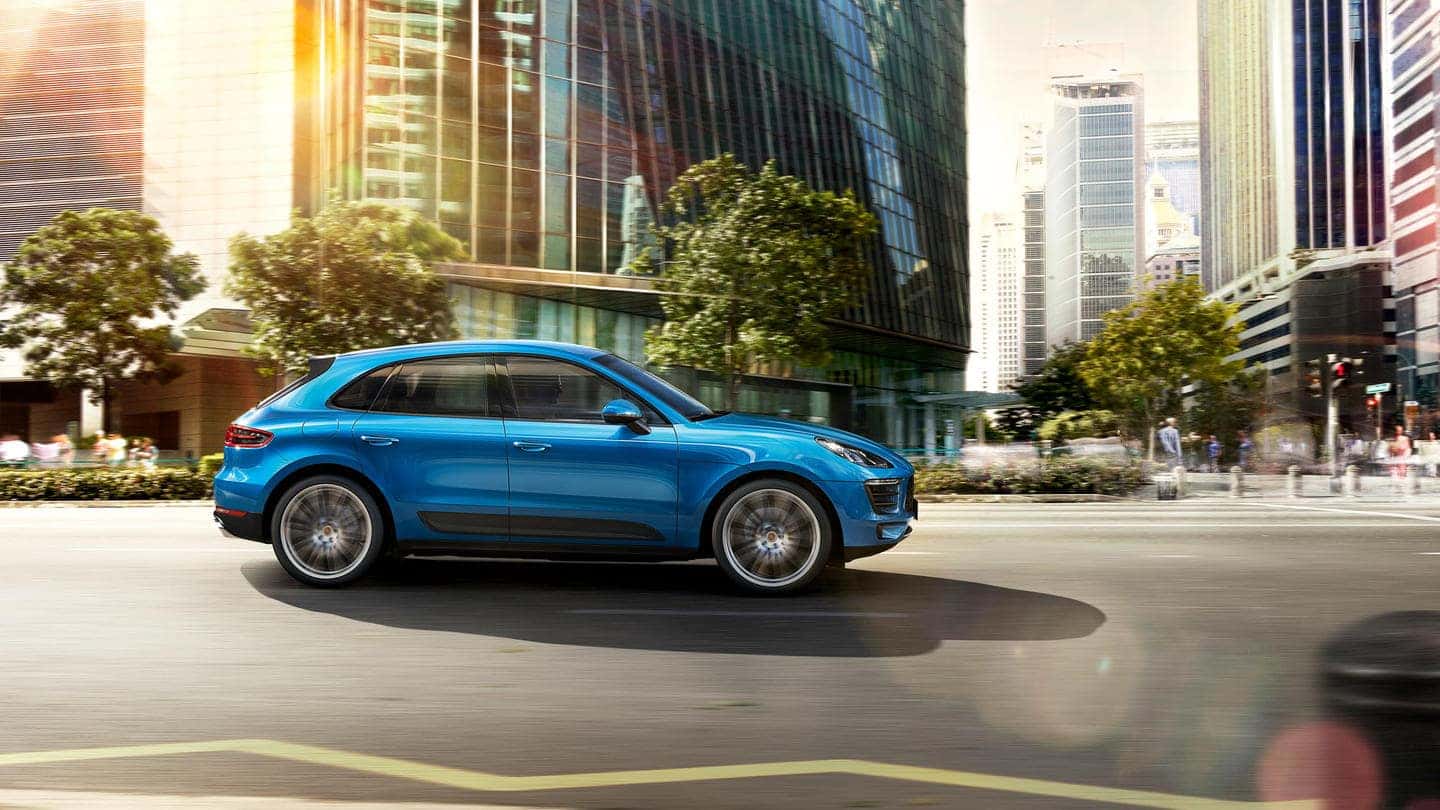 You've found your way here because you're on the search for a used Porsche, but not just any used Porsche dealer will do. You want plenty of options to choose from, high quality vehicles, low pricing, and an all-around outstanding level of customer service. In other words, you want Porsche of Tampa. Let's see why our Tampa Porsche dealership is the only place you need to look for your next ride.
4 Reasons to Shop for Your Used Porsche at Our Tampa Dealer
The region's largest selection.
When it comes to finding a pre-owned Porsche, it is essential that you have a plethora of options so that you can find the perfect choice for you. At Porsche of Tampa, we offer the region's largest inventory of used and Porsche Approved models. Whatever model, trim, and even color package you want, we have it available in a range of years.
You might be looking to get behind the wheel of a used vehicle, but that doesn't mean it isn't new to you. We get that, and we deliver on your need for like-new quality. Our team of experts carefully reconditions every vehicle we offer to ensure the utmost in quality.
The most competitive pricing around.
Let's face it—you're searching for a great deal. At Porsche of Tampa, that's exactly what you'll get. We offer the region's most competitive everyday pricing, financing, and lease packages to ensure you drive away happy with the deal you've gotten.
An unrivaled level of satisfaction.
No one likes high-pressure sales tactics, unhelpful service, or to be left dismayed by their shopping experience in any other way. At Porsche of Tampa, we're dedicated to providing you with friendly, helpful service every time you interact with a member of our team. In other words, 100% customer satisfaction is at the core of our mission.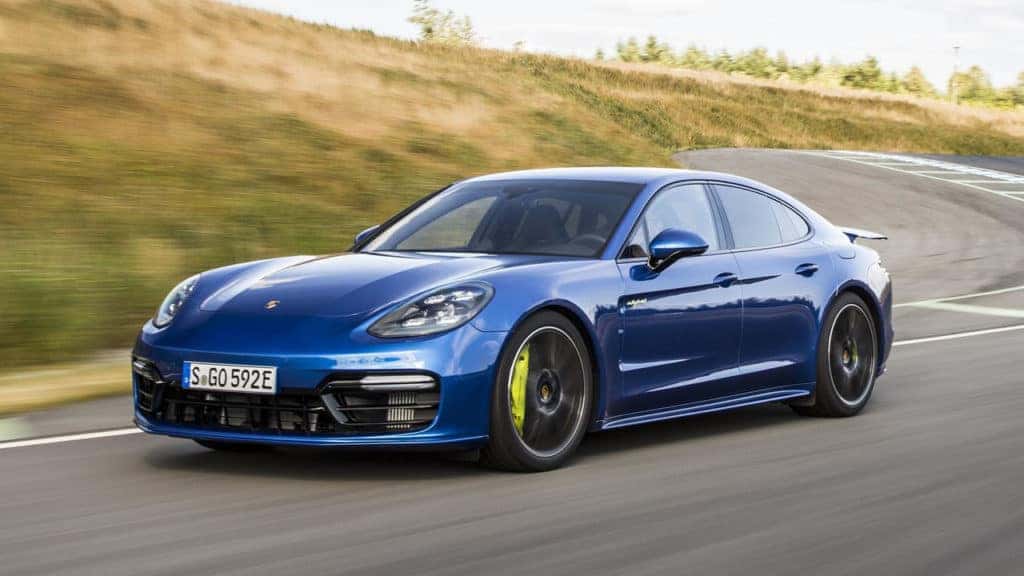 Test Drive Your Next Ride At Our Used Porsche Dealer in Tampa
Ready to find the used Porsche you've been looking for? Visit our Tampa dealer today and browse the region's largest selection. We even offer options from other automakers, so that you can compare and contrast different models side by side and be certain that you've found your perfect ride.
Check out our pre-owned Porsche selection online, or call Porsche of Tampa at (813) 936-2222 today.