How to Find a Top-Quality Used Porsche Cayenne
Your Premier Resource for a Used Porsche Cayenne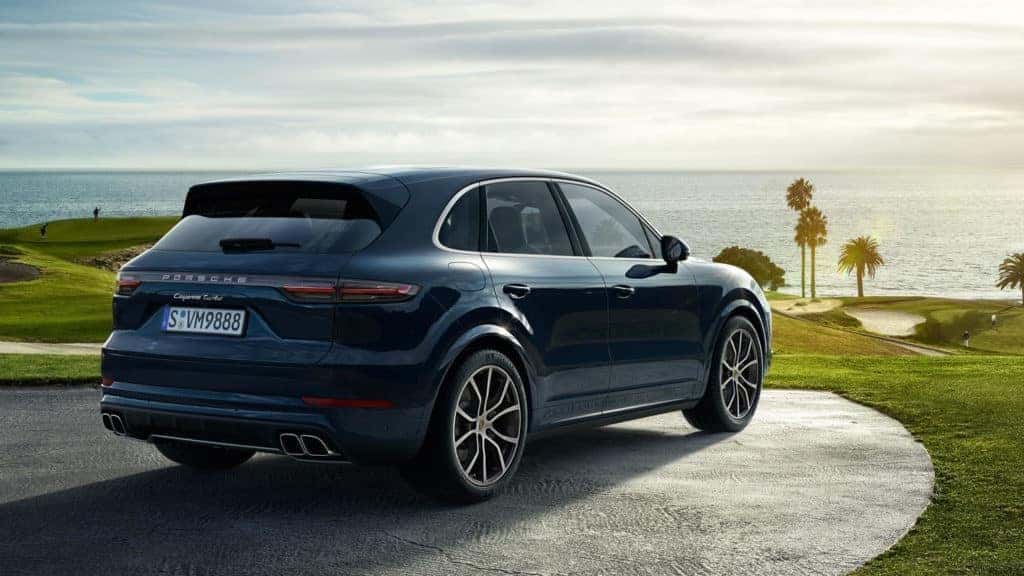 It's no wonder that you're looking for a used Porsche Cayenne. TopGear calls it "the king of driver-friendly SUVs." US News Rankings and Reviews hails it for its "lovely cabin, roomy seating space, and user-friendly tech features," not to mention its "reward driving experience." Edmunds says it delivers "truly impressive handling," "powerful engines," and an "exquisite interior and build quality." And Car and Driver named it an Editors' Choice, calling it "phenomenal on the road, fabulous in the cabin, fulfilling in the garage."
Perhaps, however, you're concerned about quality, which is a valid consideration when searching for a used Porsche Cayenne. After all, we've all heard stories of dubious sellers foisting of lemons on unsuspecting customers. But one dealership provides quality you can count on—Porsche of Tampa.
Quality You Can Count On: Find Your Used Porsche Cayenne Today
At Porsche of Tampa, we're renowned for offering pre-owned vehicles of outstanding quality. Every vehicle we offers has been carefully inspected and rigorously reconditioned to ensure that you receive nothing but the best mechanically and aesthetically. After all—your Porsche Cayenne might be used, but it's still new to you and you want its quality to reflect that.
You'll also enjoy the utmost in selection. We offer a vast inventory, which ensures that you have plenty of models and trims to compare side by side, making it easy to find the vehicle that is perfect for your needs.
And your purchased is covered by the outstanding Porsche CPO warranty, which includes 2 years and unlimited miles of coverage, as well as 2 years and unlimited miles of roadside assistance.
Finally, we're committed to making your experience as convenient as possible. Our expert team is trained to provide you with unrivaled levels of knowledgeable, friendly service. It's all part of our dedication to providing you with complete satisfaction with every interaction.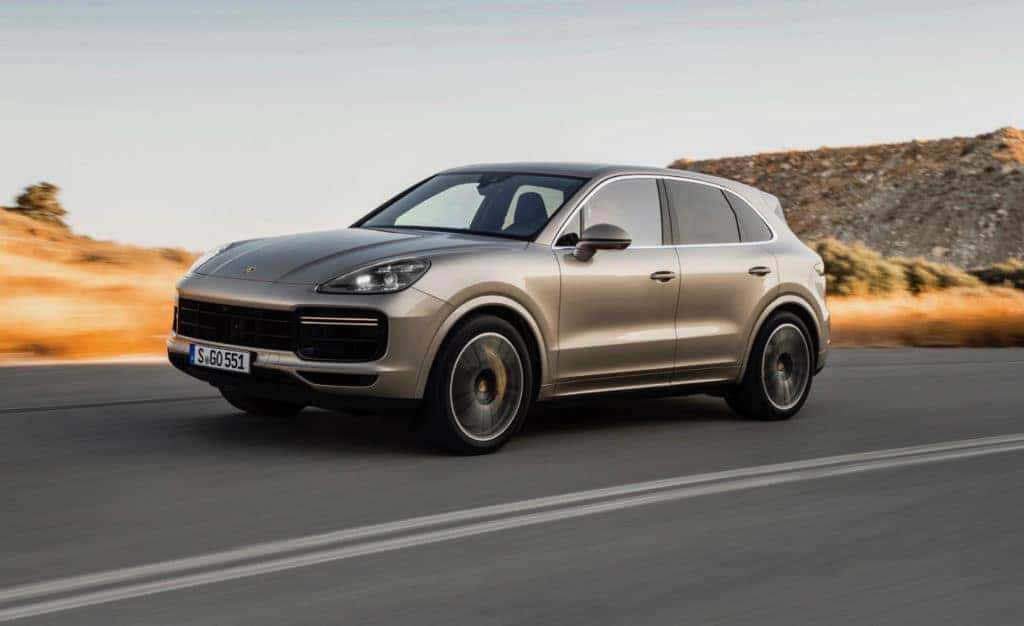 cay
Test Drive Your Used Porsche Cayenne at Our Tampa Dealer
Ready to find your used Porsche Cayenne? Visit Porsche of Tampa today to enjoy the utmost in quality, selection, and satisfaction. We have dozens of pre-owned vehicles available today.
Check out our used Porsche Cayenne selection online now, or call Porsche of Tampa at (813) 337-6616 today.