Visit the Premier Tampa Porsche Dealer in Tampa for Your Used Porsche Cayenne SUV
Quantity, Quality, and Convenience: Have it All at Our Pre-Owned Porsche SUV Dealer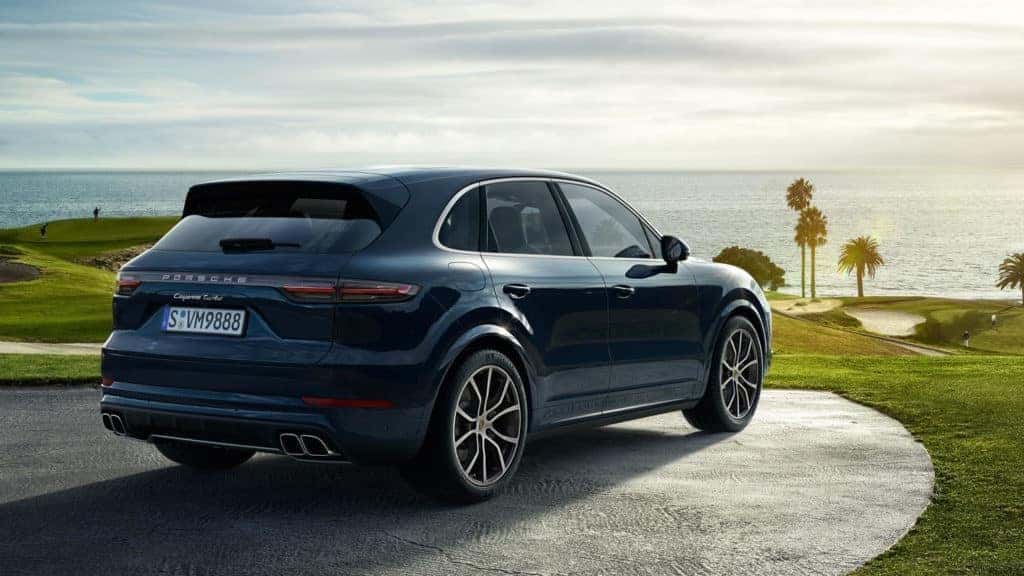 When it comes to finding a quality pre-owned SUV, it often seems like you end up being forced to take whatever you can get. At Porsche of Tampa, we believe that it shouldn't be that way. That's why we work tireless to offer a better shopping experience.
We start by offering a vast selection. Whether you're looking for a pre-owned SUV, sedan, or any other type of vehicle, you'll find an expansive range of models and trims in our inventory, making it easy to find the ideal choice for you.
At the same time, we ensure paramount quality. To accomplish this, we put every vehicle we offer through a rigorous inspection and reconditioning process, meaning you can shop knowing that you'll receive nothing but outstanding pre-owned options.
What's more, we're firm advocates of convenience, meaning we do everything we can to make your shopping process easier. From our convenient location, to valet test drives directly at your home or office, and more, we ensure complete satisfaction.
While you're here, let's take a look at the reviews for one of the most renowned SUVs on the market—the Porsche Cayenne.
Why Drive a Used Porsche Cayenne? The Experts Declare Excellence
According to the experts, here are a few reasons you should drive a used Porsche Cayenne:
"Sleek, upscale styling inside and out." "Excellent ride quality." "Smart, advanced convenience features." "True Porsche driving dynamics."
US News Rankings and Reviews
Named #1 and #2 best luxury SUV. "The redesigned 2019 Porsche Cayenne finishes near the top of our luxury midsize SUV rankings. Its features a nice interior, but it really stands out for being one of the most fun-to-drive SUVs on the market." "Powerful turbocharged engines." "Athletic handling." "Comfortable seats and cabin."
"The king of driver-friendly SUVs." "An all-you-can-eat buffet of tech; the best driver's SUV by far."
"Phenomenal on the road." "Fabulous in the cabin." "Fulfilling in the garage."
"Truly impressive handling." "Powerful engines." "Exquisite interior and build quality."
"Class-leading handling dynamics." "Quick and visually impressive infotainment system."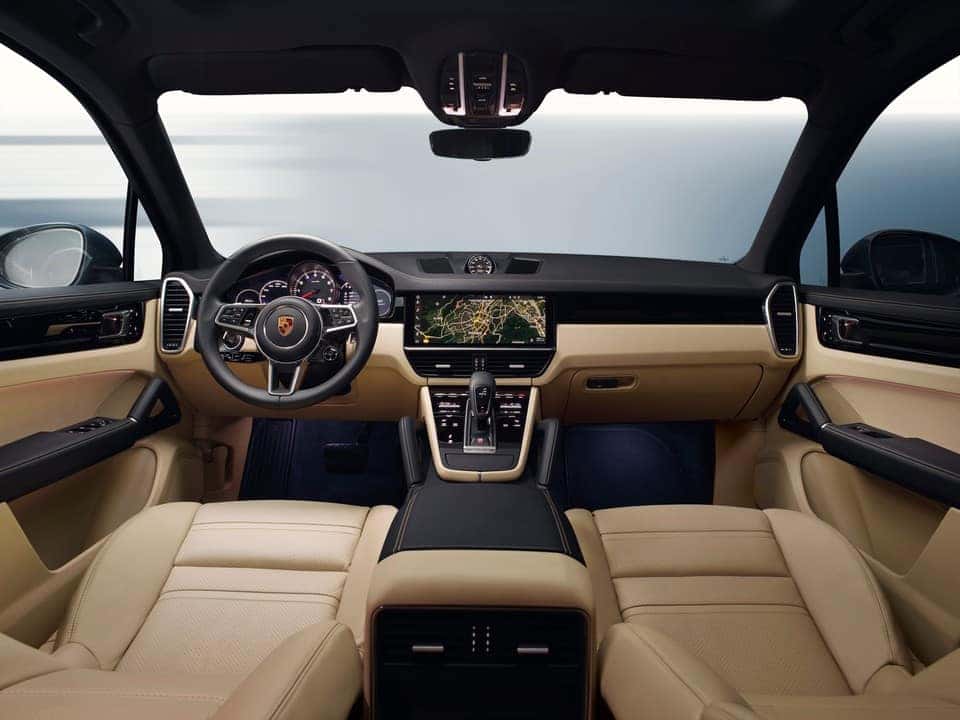 Test Drive Your Used Porsche Cayenne at the Premier Pre-Owned SUV Dealer
Ready to experience the excellence of your used Porsche Cayenne? Visit Porsche of Tampa today to see how our vast selection, unrivaled quality, and peerless convenience make us your premier pre-owned SUV provider.
Check out our used Porsche Cayenne selection online, or call Porsche of Tampa at (813) 936-2222 today.