Expert Reviews of the 2019 Porsche Macan
The 2019 Porsche Macan is Coming to Our Tampa Dealer Soon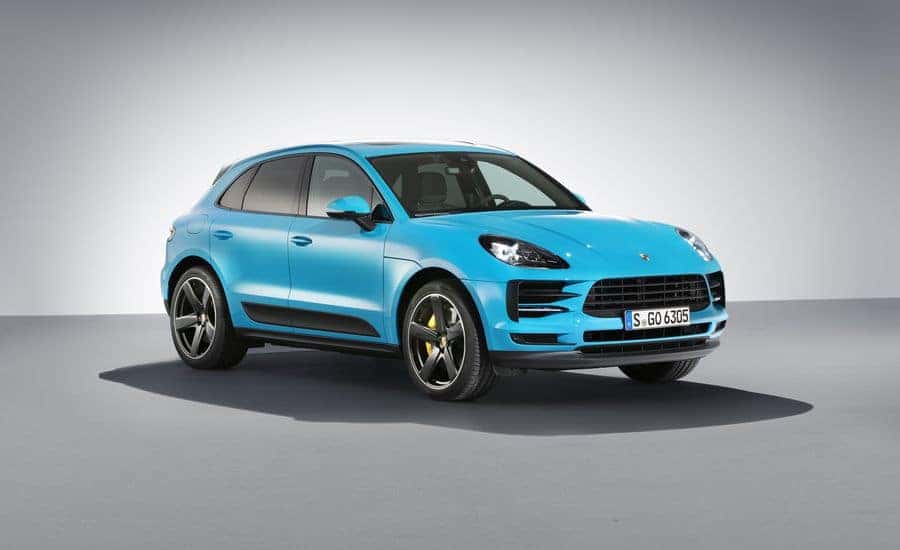 When Porsche released the Macan a few years back, luxury drivers everywhere were thrilled to be getting a new crossover that would provide the versatility of an SUV with the high-performance of a Porsche. For next edition, the company is taking the 2019 Porsche Macan to the next level.
What do you have to look forward to in the new Macan? Let's check out the specifics.
Meet the New 2019 Porsche Macan
The exterior of the new Macan will feature the most noticeable updates. With a sportier grill, new wheels, pour-point headlamps, a beefier bumper, and 911-inspired taillights, the 2019 Macan will offer its most aggressive face yet.
In the cabin you'll also notice a several prominent changes, especially the new expanded infotainment display, which now measures a huge 11 inches. The new Macan will also boast the GT Sports Steering Wheel, new trim options, and an all-around refreshed aesthetic. The various trims will also offer a larger assortment of standard and optional features.
In terms of performance, the new Macan will be relatively unchanged. It will still offer powerful turbocharged engines, as well as newly fine-tuned chassis.
All of these updates have the experts excited. Car and Driver hails the new Macan for its "new look, new V-6s" and "more power." And Car Magazine praises it for its new tech and safety features, expansive infotainment screen, new all-wheel drive system, and "gangster swagger."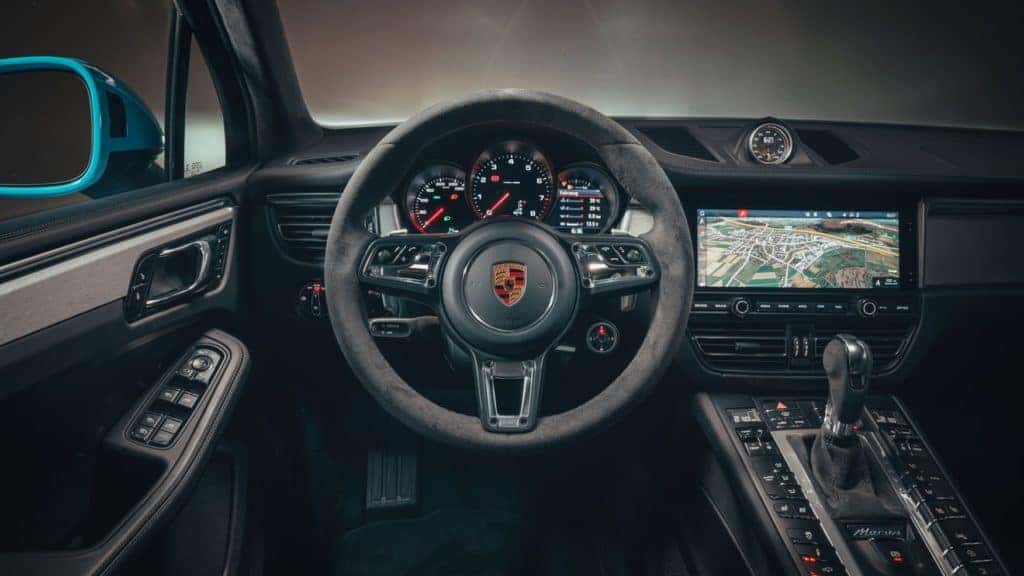 Test Drive the New 2019 Porsche Macan at Our Tampa Dealer
The 2019 Macan will be available any day now at our Tampa Porsche dealer. Want to be among the first to experience it? Check back often, or contact Porsche of Tampa to stay in the know about the coming release date.
At Porsche of Tampa, we offer the largest inventory so that you can be sure to get the trim package that you want. We also provide an unrivaled level of product knowledge, which helps to ensure that you stay informed about the latest innovations from Porsche. And on top of all that, we offer friendly helpful service that you'll enjoy.
That's because our Tampa Porsche dealer is committed to providing 100% satisfaction every time you interact with a member of our team. We don't think you should ever have to put up with less than the best. Why would you?
Check out our selection of the Porsche Macan online, or call Porsche of Tampa at (813) 936-2222 today.