Learn the Release Date and More About the New 2020 911 Carrera
You Can Drive Your 2020 911 Carrera TODAY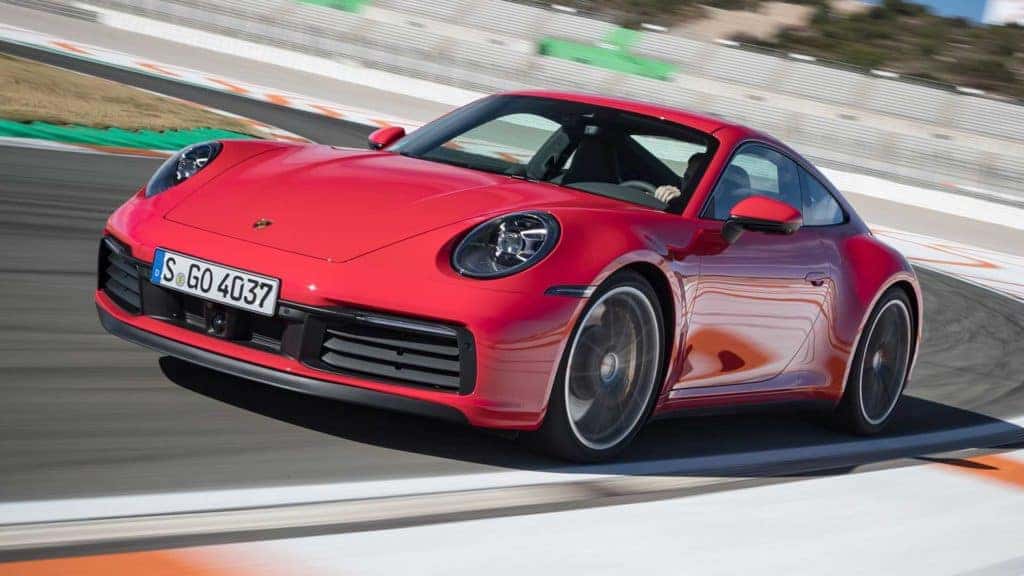 When it comes to enjoying a peak driving experience, one model has consistently outpaced the competition from the first day of its conception: the Porsche 911. Decade after decade, no other model has compared when it comes to performance and luxury. Now a lot of people are wondering, what is the 2020 911 release date? We're excited to announce that the wait for the 2020 911 Carrera is over. You can test drive it at Porsche of Tampa today.
"A Sports Car Icon" – Meet the 2020 911 Carrera
Let's take a look at what experts are saying about the 2020 911 Carrera:
"A sports car icon for good reason." "Perfect performance." "Wide range of customization." "Comfortable front seats." "A value despite the price."
"5/5 stars." "One of the purest sports cars on the planet." "Unmistakable styling and ethereal performance." "A handsomely evolved design and meticulously engineered mechanicals." "Sophisticated rather than complicated."
US News Rankings and Reviews
"Unbelievably agile." "Powerful engine." "Cushioned ride." "Plenty of tech features in its stylish cabin."
"Impeccable handling inspires driver confidence." "Powerful and surprisingly economical engines." "Premium interior with lots of customization possibilities." "Surprisingly comfortable and practical for daily driving."
Suffice to say that experts love everything that the 2020 911 Carrera has to offer.
You're probably wondering just how much performance Porsche has packed into the latest 911. The redesigned 2020 model delivers as much as 443 horsepower and 390 lb-ft of torque, which translates into a crazy 0-60 time of just three seconds flat. Go with the base Carrera edition, and you're still getting 379 horsepower, which only ups the 0-60 time by a second.
On top of all that power, you'll enjoy state-of-the-art driver assistance systems including:
Porsche WET mode (which supports driving control over wet surfaces)
Warn and Brake Assist
Lane Keeping Assist w/ traffic sign recognition
Lane Change Assist
Night Vision Assist
ParkAssist front and rear w/ Surround View
Reversing Camera
And all of that is just the tip of the iceberg.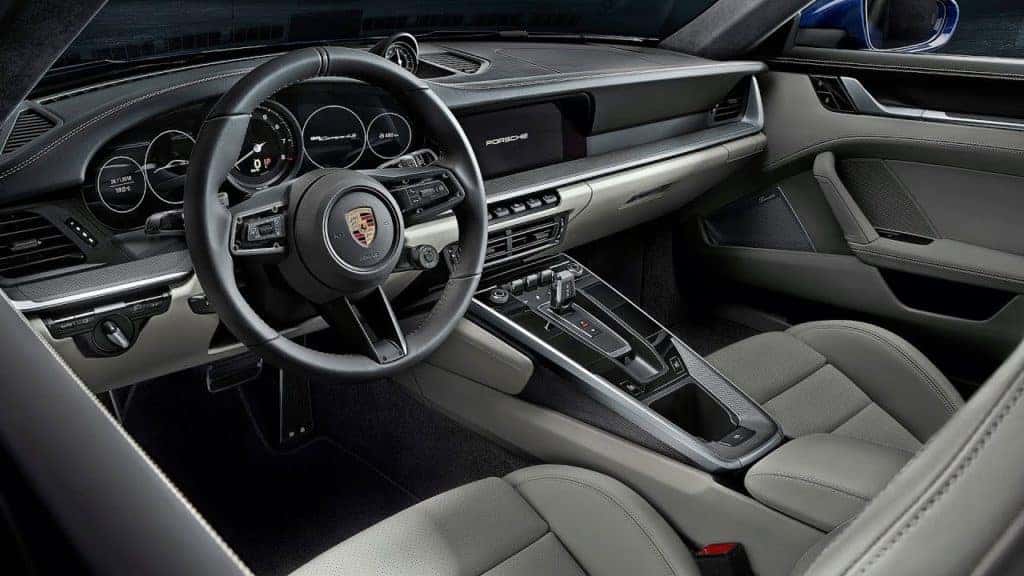 911
The 2020 911 Carrera Release Date Is Already Here
You don't have to wait for the 2020 911 release date—it's already available at Porsche of Tampa. Visit our dealership today to enjoy the utmost in selection, expertise, and convenience, and prepare yourself to experience the unrivaled thrills of the 2020 911 Carrera.
Check out our selection of the 2020 911 Carrera online now, or call Porsche of Tampa at (813) 337-6616 today.