Vast Selection, Convenient Shopping: Where to Find Your Porsche SUV for Sale
Your Porsche SUV is for Sale at Porsche of Tampa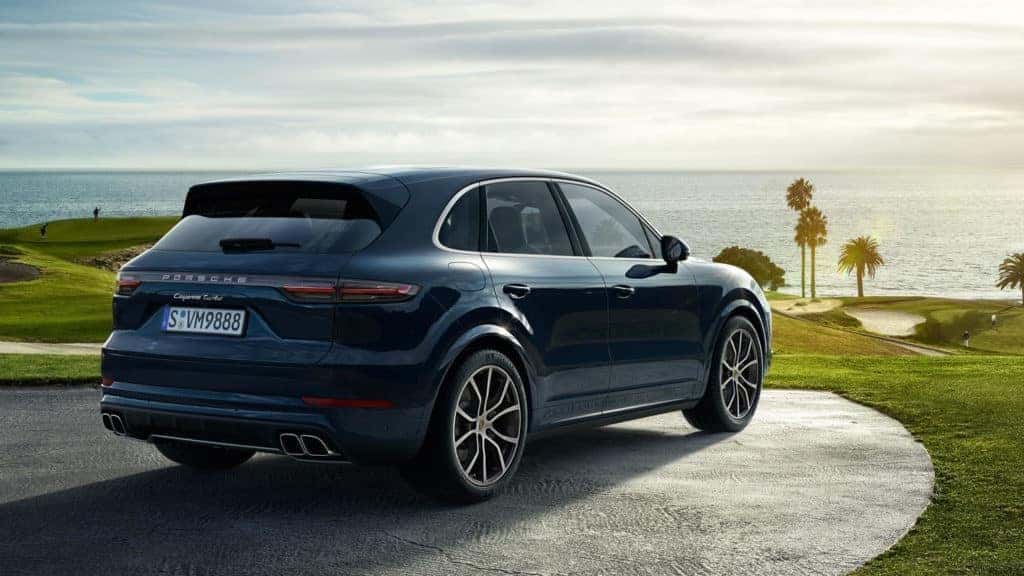 Shopping for a new vehicle is never easy, but it's especially challenging when you're on the lookout for true luxury. Between limited options and drawn out shopping experiences, the whole thing can feel like a hassle. But when you're searching for a Porsche SUV for sale, one dealer offers a truly premium alternative: Porsche of Tampa.
How do we do it? Let's take a look.
Options, Convenience, and Satisfaction: Find Your Porsche SUV for Sale Today
At Porsche of Tampa, we offer what can only be described as the largest selection of Porsche SUVs for sale in the Tampa area. This allows you to test drive many different options side by side and find the right one for you. Never settle for any vehicle except the one you actually want.
Forget about an endless shopping experience that seems to go nowhere. At Porsche of Tampa we make it as easy and fast as possible. We accomplish this through a variety of means, perhaps the most popular of which is our valet test drives. These allow you to try the vehicle of your choice directly at your home or office by simply setting up a time for us to bring it to you.
In the end, we're all about providing you with total satisfaction. From our aforementioned selection and convenience, to our expert, friendly staff, and a whole lot more, we do whatever it takes to ensure that you drive away smiling.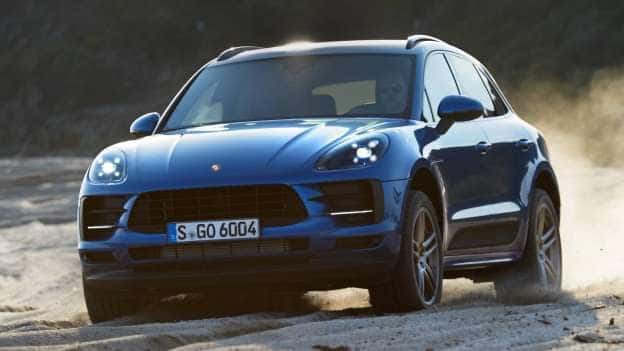 The Most Competitive 2019 Porsche Macan MSRP Is at Porsche of Tampa
Another way we provide a greater shopping experience involves our commitment to offering the most competitive pricing around. For example, our current 2019 Porsche Macan MSRP starts at just $55,540.
So let's run through the list:
Vast selection
Unrivaled convenience
Competitive pricing
Total satisfaction
That's the equation for Porsche driving bliss.
Check out our current selection of Porsche SUVs for sale online, or call Porsche of Tampa at (813) 337-6616 today.