Check Out Unrivaled Porsche Macan Lease Specials
The Best Place to Lease a Porsche Macan Near Me? You've Found It

When Porsche first announced that it would be entering the SUV space, drivers looking for Porsche performance in a more versatile package were excited. Then the Macan hit the streets, and they were flat-out thrilled by what it offered. Now experts are saying that the 2020 Macan is the greatest edition yet.
Let's see why experts recommend that you check out the current Porsche Macan lease specials at our Tampa dealer.
Why Check Out Porsche Macan Lease Specials? Because "No Small SUV Gets Close"
Experts have high praise for the 2020 Porsche Macan:
"Properly quick…Stylish exterior…exceptional poise on the road…Steeped in Porsche excellence."
"For stunning breadth of ability underlined by sports nous, no small SUV gets close…It's the sharpest SUV in the business."
"Quick acceleration regardless of engine choice…Most athletic and engaging SUV in the class…Surprisingly comfortable and composed ride…Easy to customize thanks to a long list of individual options."
"More sports car than sports ute…Stunning interior."
US News Rankings and Reviews
"The 2020 Porsche Macan doles out thrilling, carlike handling and satisfying acceleration. It also has a refined interior…Excellent predicted reliability rating…User-friendly infotainment system."
Now let's get specific.
If you're looking for performance, the Macan will deliver. With up to 348 horsepower, it hits 0-60 in just 5.1 seconds.
At the same time, you'll enjoy sleek tech like the new Porsche Communication Management with a 10.9" touchscreen featuring a personalized start screen, Porsche Connect, a new air ionizer for fresher air quality, and one of two advanced sound systems from either BOSE or Burmester.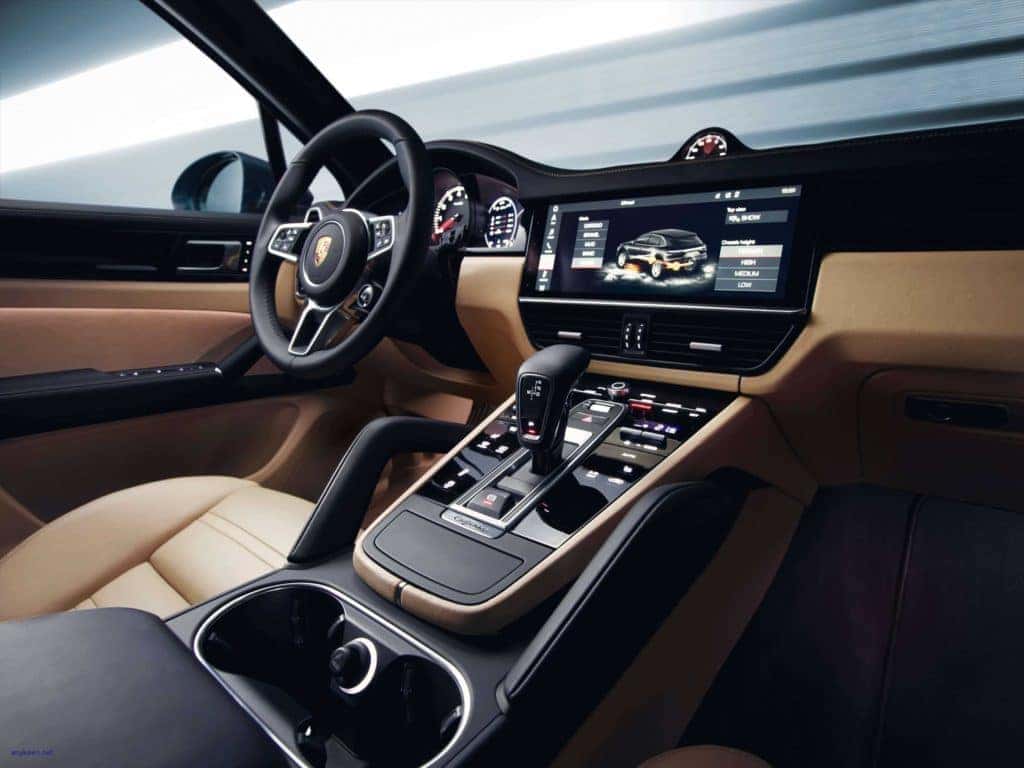 A Porsche Macan Near Me? The Most Competitive Porsche Macan Lease Specials Are Here
Ready to test drive your Porsche Macan? At Porsche of Tampa, you'll enjoy the most expansive selection, the greatest commitment to convenience and satisfaction, and the most competitive Porsche Macan lease specials around. For example, act now and you can lease your brand new Macan for just $749 a month.
And if your schedule is too busy for you to come to us, simply arrange a time and we'll bring the Macan to you for a test drive directly at your home or office thanks to our valet test drive service. It's just another way we make your life easier.
Check our our current selection of the 2020 Porsche Macan online now, or call Porsche of Tampa at (813) 337-6616 today.