What to Look for in the Top Porsche Dealers in Tampa, FL
Don't Settle for Porsche Dealers in Tampa, FL, that Underdeliver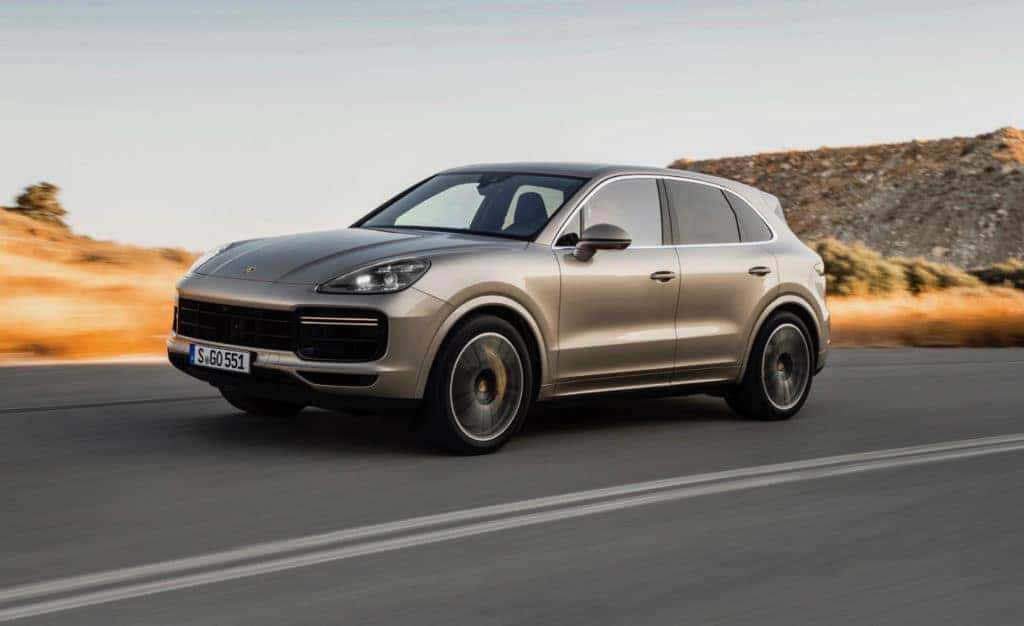 You're shopping for a Porsche because you expect—and demand—a truly outstanding driving experience. From the thrilling performance, to the innovative tech, to the luxurious comfort, you won't settle for anything less. Accordingly, you want a shopping experience that will deliver upon the luxurious promise of the Porsche brand. So how do you recognize the leading Porsche Dealers in Tampa, FL?
Here are five things you can't do without.
How to Recognize the Top Porsche Dealers in Tampa, FL
Porsche offers an array of outstanding models, all tailored in several unique trims and color packages. If you're going to find the ideal vehicle for you, you need a Tampa Porsche dealer that offers an unrivaled selection of Porsche models and trims from an array of years.
Expert-level product knowledge
Every Porsche model is packed to the gills with the most innovative tech features on the market. From convenience tech, to safety features, to high-performance tools, its can be difficult to navigate. Find a Porsche dealer that offers the utmost in product knowledge, so that you can stay informed about the latest and greatest from the company's tech wizards.
You're a busy person, and it can be hard to fit car shopping into your schedule. That's why you need a dealer that makes the shopping experience more convenient. Look for a dealership that offers services like at-home or office test drives and valet pickup and drop-off.
Your dealership experience doesn't end with the purchase. As the miles and years go by, you need a dealership that is capable of offering outstanding maintenance and repair. That means they get your vehicle in and out of the service center fast, all while providing repairs you can count on.
100% customer satisfaction
In the end, it's all about satisfaction. A Porsche dealership should let you know that they care every step of the way. That means providing friendly, helpful service that will leave you driving away with a smile. In other words, they should always provide 100% customer satisfaction.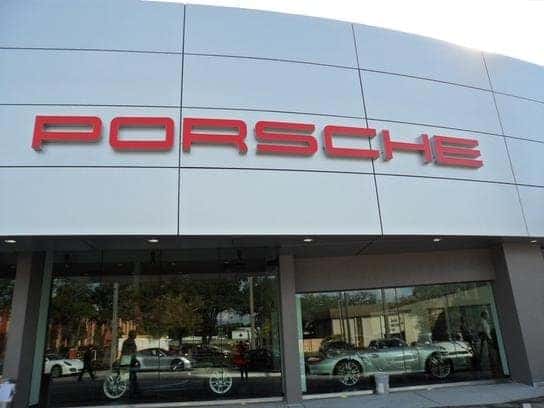 Visit the Leader Among Porsche Dealers in Tampa, FL
Ready to get behind the wheel of your next thrill ride? At Porsche of Tampa, we offer selection, expertise, convenience, service, and satisfaction that you won't find from other Porsche dealers in Tampa, FL.
Check out our unrivaled new and used Porsche selection online, or call Porsche of Tampa at (813) 936-2222 today.