Porsche Cayenne vs. the Mercedes GLE: Which Is the Better Luxury SUV?
Should You Drive the Porsche Cayenne or the Mercedes GLE?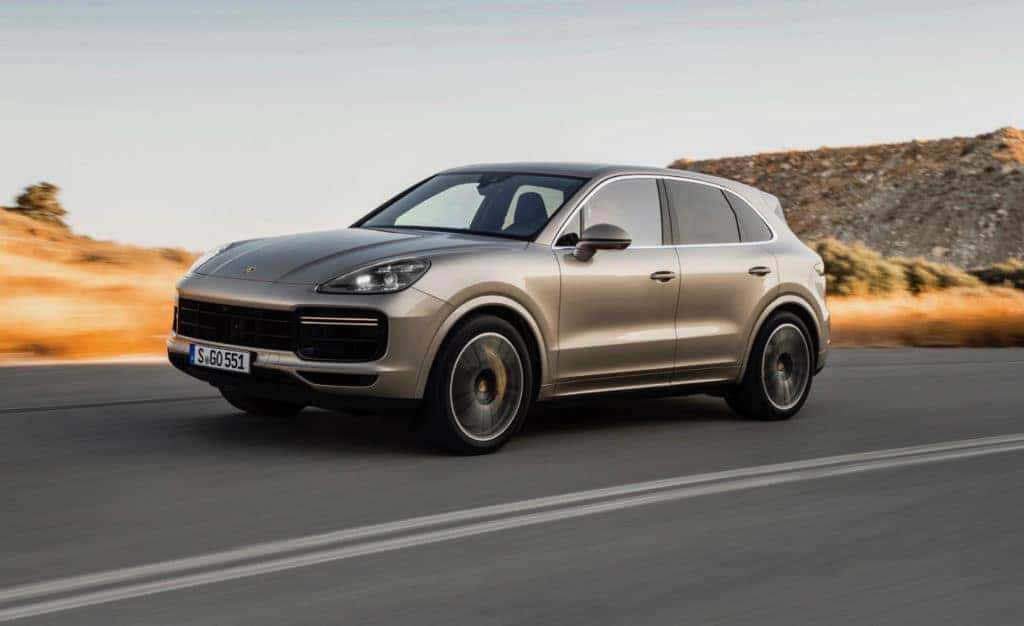 If you read the reviews and ask around, you'll hear two models mentioned in the same sentence when talking about luxury SUVs—the Porsche Cayenne and the Mercedes GLE. But while these two vehicles rate in the same class, which actually comes out ahead? Let's take a look at some specifics when it comes to the question of the Mercedes GLE vs the Porsche Cayenne.
The Porsche Cayenne Simply Offers More
First off, let's look at performance. The Cayenne offers substantially more power, with engines options spanning 330 HP and 295 lbs-ft to 570 HP and 590 lbs-ft verses the GLE's 302 HP and 273 lbs-ft to 436 HP and 479 lbs-ft. And the Cayenne's standard AWD offers a few MPGs more than both the RWD and AWD varieties of the GLE. At the same time, the Cayenne has larger brake rotors than the GLE, resulting in a stopping distance that is 20 feet shorter at 60 MPH according to tests performed by Motortrend.
On the question of braking, let's look at safety systems. The Cayenne is equipped with a standard Multi-collision Brake System which automatically applies the brakes in the event of a collision to prevent further accidents. The GLE offers no such system.
When it comes to suspension and handling, the Cayenne offers a range of active handling features not present in the GLE, and tests by Motortrend showed that the Cayenne could perform complex maneuvers faster.
We could go on from there. In terms of interior luxury features, the two models offer largely similar standard and optional tech. But when it comes to performance and safety, there is no comparison—the Cayenne comes out ahead. It even offers more towing power, a better warranty, and (according to JD Power and Associates) better reliability.
There is a reason JD Power and Associates ranks the Cayenne #1 in its class, while the GLE isn't in the top three.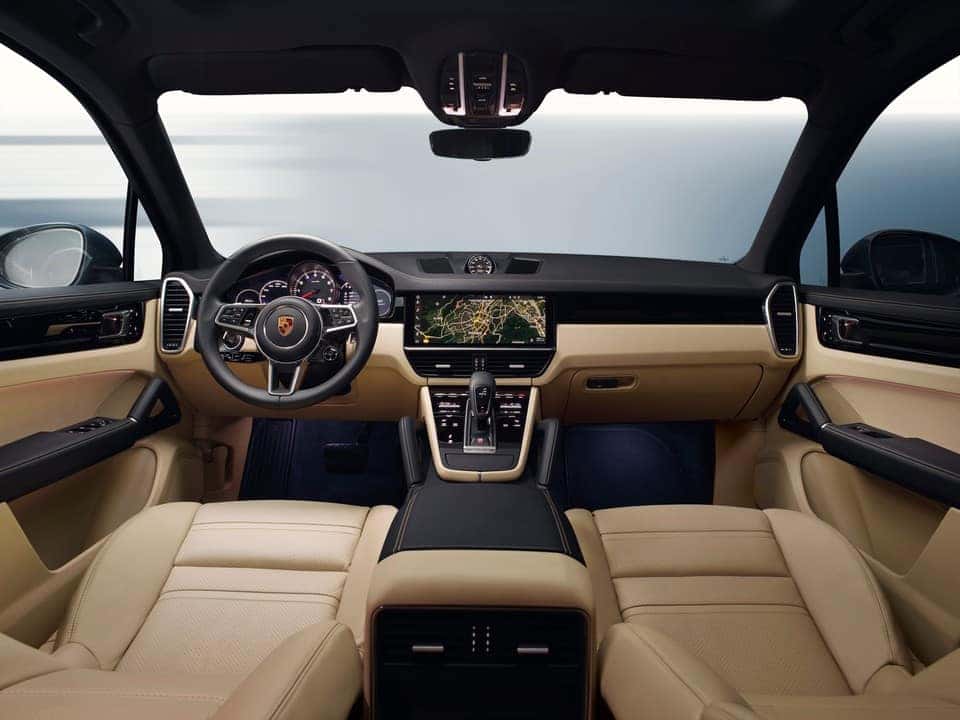 Test Drive Your Porsche Cayenne at Our Tampa Dealer
Ready to see why experts say the Porsche Cayenne outpaces and outranks the Mercedes GLE? Visit our Tampa Porsche dealership today and take yours for a test drive. Discover how Porsche has yet again proven that it is the unrivaled champion of high-performance, high-luxury driving.
Check out our selection of the Porsche Cayenne online, or call Porsche of Tampa at (813) 936-2222 today.