Learn Why Experts Call the Porsche 911 the Greatest Sports Car Ever Made
The 2020 Porsche 911 Carrera and Cabriolet Deliver Unmatched Thrills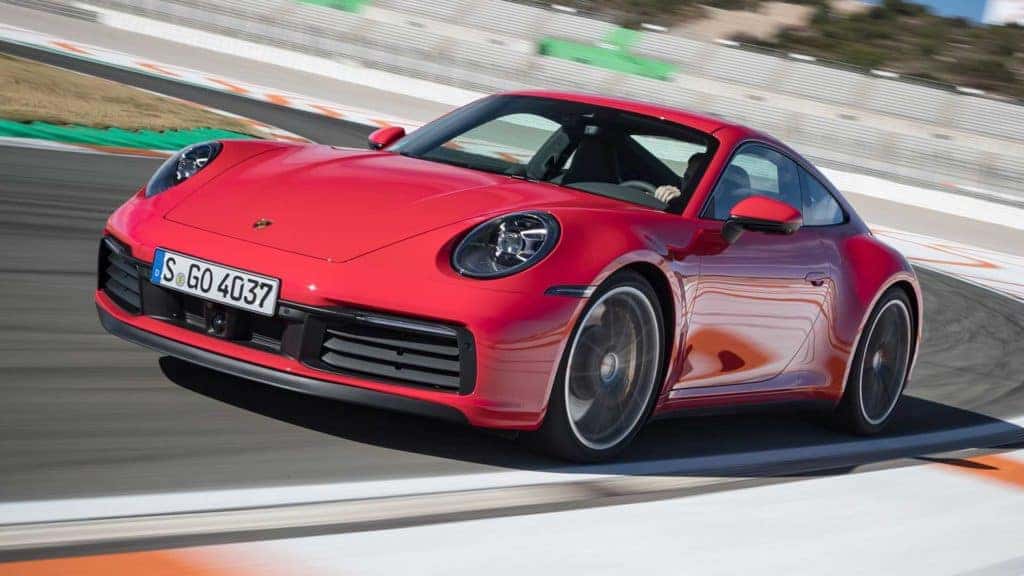 Porsche was launched in the 1930s with the intention of creating the first truly driver-centric car, the result of which was the Volkswagen Beetle. From there the company redirected its efforts toward designing vehicles that offered premium performance. The brand changed the face of sports driving when it produced the first 911 in 1963. Now that the 2020 Porsche 911 Carrera and Cabriolet releases are for sale, experts are saying that this historic model has perfected the formula.
Meet the New 2020 Porsche 911 Cabriolet and Carrera, for Sale Now
All the leading reviewers agree that whether you want the 2020 Carrera or the Porsche 911 Cabriolet, you're in for a truly astounding driving experience.
US News Rankings and Reviews deemed it #1 among luxury sports cars, saying its "cushioned ride" is "unbelievably agile," and that "It delivers the power and performance that you want from a Porsche and boasts plenty of tech features in its stylish cabin." The Car Connection declared that the 2020 911 is "a sports car icon for good reason," praising its "perfect performance" and "wide range of customization," saying, "The 2020 Porsche 911 improves upon the sports car icon's incredible performance while adding needed safety and connectivity features."
Cnet Roadshow called it "the complete package," saying that it's "simply wonderful," "tremendously fast," and "a genuine joy to drive." Gear Patrol says that "it is more powerful, faster, handles better, keeps occupants safer, has more advanced technology, and is even more eco-friendly than its predecessors." And Kelley Blue Book praised it for being "Better than ever at sprinting, cornering and stopping."
The Porsche 911 has been redesigned from top to bottom for 2020. It boasts:
A reimagined exterior that is more aerodynamic.
An entirely new cabin featuring improved materials and a slew of multifunction digital displays.
One of the most comprehensive, state-of-the-art driver assist and safety suites on the market.
Improved performance due to larger turbochargers and an updated chassis.
Simply put, you'll love it. You'll really, really love it.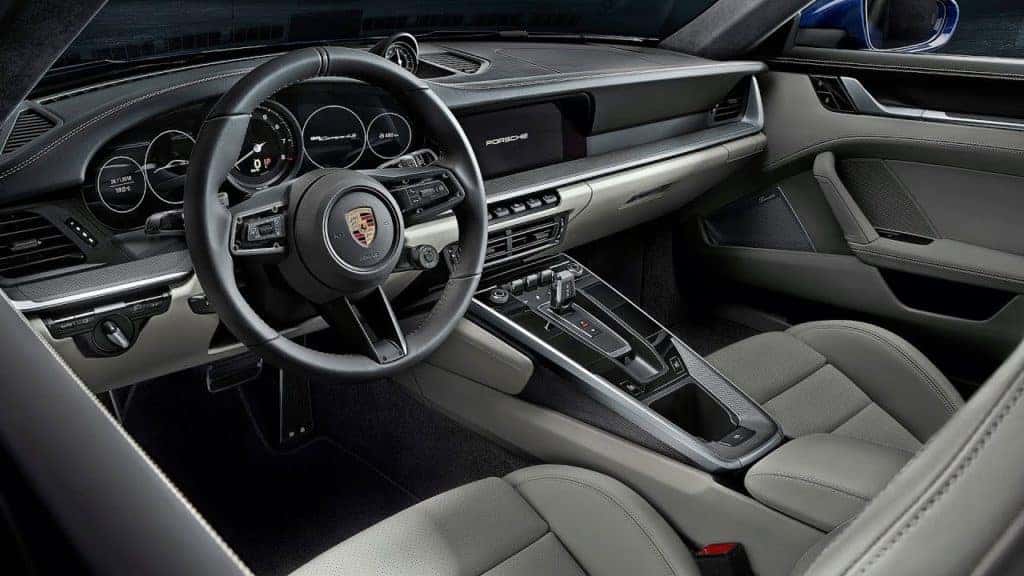 Test Drive Your 2020 Porsche 911 Cabriolet or Carrera for Sale Now at Our Tampa Dealer
If you're looking for a new Porsche 911 Cabriolet for sale in Tampa, or the 2020 Carrera for that matter, you'll find it at Porsche of Tampa. We're renowned for offering the greatest selection, unrivaled convenience, and all-around complete customers satisfaction with every interaction. And at the end of the day, what matter more than that?
Check out our selection of the 2020 Porsche 911 online, or call Porsche of Tampa at (813) 936-2222 today.