Panamera Availability at Our Wesley Chapel Porsche Dealer
Check Out the Massive Panamera Availability at the Leading Porsche Dealer in Wesley Chapel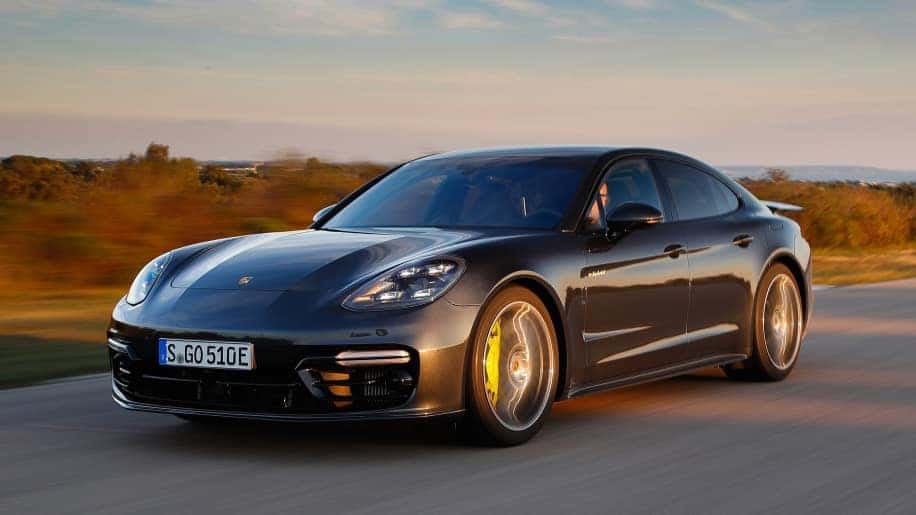 When Porsche first began producing the Panamera one decade ago, it quickly became a hit thanks to its unrivaled performance and executive-level luxury. Ever since then, this popular model has expended its trim offerings to deliver a more tailored driving experience, and at our Wesley Chapel Porsche dealer, you'll find them all. Check out the expansive Panamera availability offered by Porsche of Tampa.
Our Wesley Chapel Porsche Dealer Offers More Panamera Availability
As we write this, here is the current Panamera availability at Porsche of Tampa:
2 of the Panamera 4 E-Hybrids
2 of the Panamera 4 Sport Turismo
9 of the Panamera 4S
3 of the Panamera 4S Sport Turismo
1 Panamera Turbo S E-Hybrid
These are just the brand new 2018 editions of the Panamera, and they're available in a comprehensive range of color and option packages.
And as experts have declared, the Panamera offers paramount performance and luxury. Car and Driver says "its dynamic abilities are beyond question." The Car Connection hails its "enviable composure" and "beautiful inside." And TopGear says, "Better looks clothe more tech than we could ever explain. Still the driver's lux choice."
Bottom line, the Panamera delivers a driving experience like no other.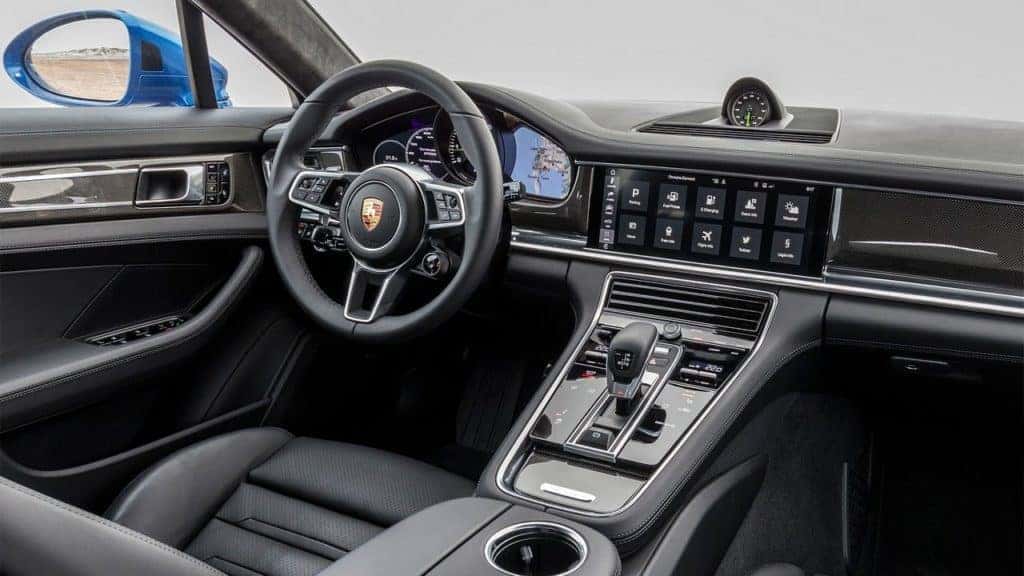 Test Drive the Panamera at Our Wesley Chapel Porsche Dealer
Ready to experience it for yourself? Visit our Wesley Chapel Porsche dealer today and browse the largest Panamera availability in the region.
Beyond our unrivaled selection, why Porsche of Tampa?
At Porsche of Tampa, we're committed to providing a 100% VIP experience. That means making your life easier and more convenient. One way we accomplish this is by providing valet test drives. Simply let us know which Panamera you want to try, schedule a time, and we'll bring it directly to your home or office. We also offer valet pick-up and drop-off anywhere in the Tampa metro region when you need service.
Every Porsche offers the most advanced tech on the road, and that goes double for the state-of-the-art Panamera. At Porsche of Tampa, we've built a team of carefully trained experts who are equipped to provide you with the utmost in product knowledge.
You want a shopping experience you'll enjoy, and at Porsche of Tampa that's exactly what you'll get. Our friendly staff is here to make you feel welcome every step of the way.
Check out our current Panamera availability online, or call Porsche of Tampa at (813) 936-2222 today.