How (and Why) to Order Your Porsche Taycan
The Future of Driving: the New Porsche Taycan Will Be for Sale Soon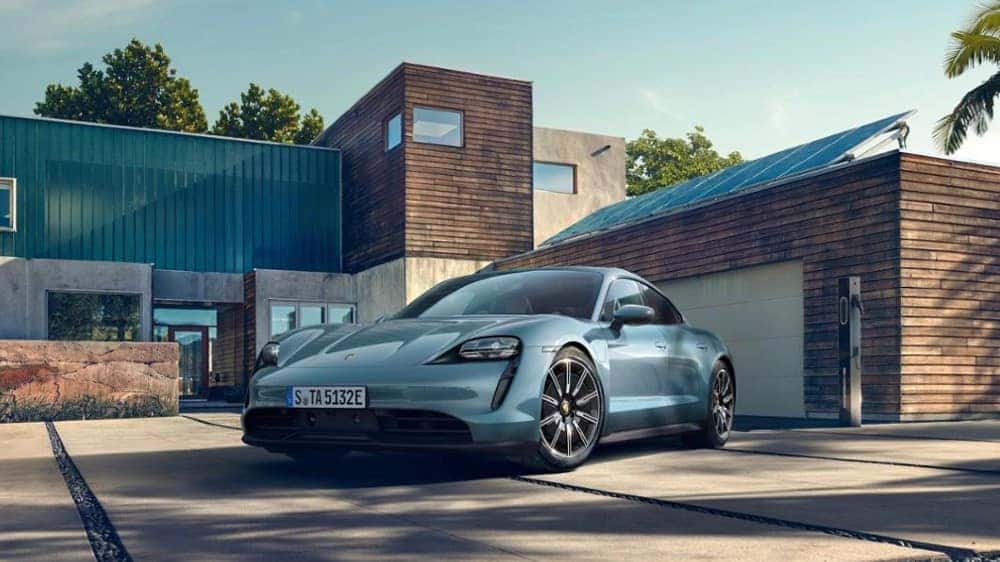 To say that the Porsche Taycan—the company's first all-electric vehicle ever—is getting high praise from reviewers would be an understatement.
Car and Driver says it delivers "incredible acceleration," "sports-car-like handling," and "speedy recharging capability," concluding that "this electric sports sedan is pure Porsche." TopGear called the Taycan "massively fast, great to drive, quick to charge and practical enough to use every day." Edmunds praised its "rapid acceleration and world-class handling," "uncommonly fast peak charge rate of 270 kW," "very high build quality and interior finish," and the fact that it offers "four-door practicality plus two trunks."
So when will the Porsche Taycan be for sale? It's coming soon, but in the meantime, we're here to help you order your Porsche Taycan.
How Porsche of Tampa Can Help You Order Your Taycan
If you want to be among the first to experience this new, state-of-the-art vehicle, you should place your order ahead of time. We're here to help you place your Porsche Taycan order.
From helping you choose the options that best suit your needs, to helping you choose the color you want, to making sure that your order is properly scheduled to ensure prompt delivery when the Taycan becomes available, we make the entire process easy and convenient.
At the same time, you'll enjoy our unrivaled commitment to providing complete satisfaction. That means you'll enjoy service that is knowledgeable and friendly every step of the way.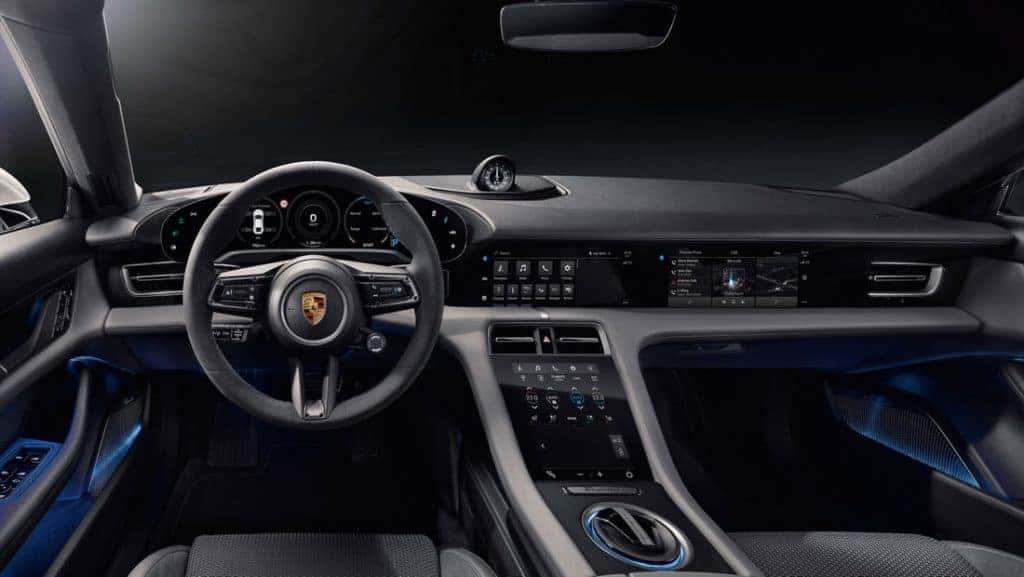 Place Your Porsche Taycan Order Today at Porsche of Tampa
Ready to place your Porsche Taycan order? Visit Porsche of Tampa today to learn more about all the features, colors, and other options you have to choose from. We'll make sure that your order is placed properly, so that you can get your new ride fast the moment the Porsche Taycan goes on sale.
Contact us online now to learn more about placing your Porsche Taycan order, or call Porsche of Tampa at (813) 337-6616 today.