How Our New and Used Porsche Dealer in Wesley Chapel Ensures Happy Holidays
Head into 2019 with Porsche Perfection from Our Porsche Dealer in Wesley Chapel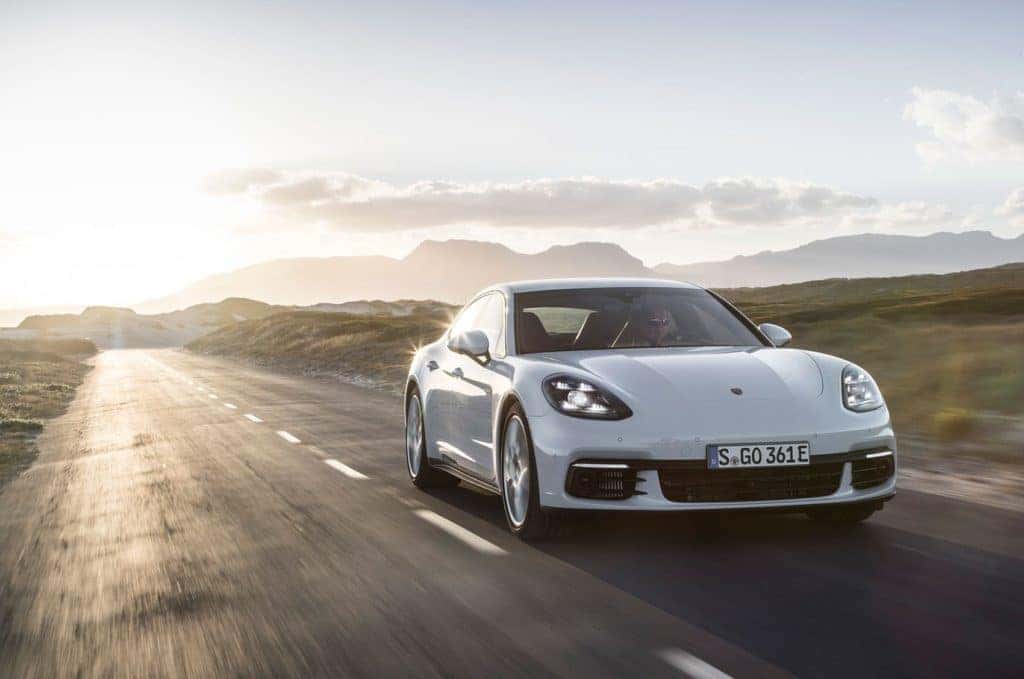 December brings the time of year when people tend to start seriously considering the purchase of a new vehicle. Whether you're looking for a gift for someone you love (or even for yourself), or you simply want to start 2019 off with the latest and greatest the road has to offer, now is the perfect time to get a new or used Porsche. To that end, here are a few ways our Porsche dealer in Wesley Chapel will help you enjoy the happiest of holidays.
4 Reasons Our Wesley Chapel New and Used Porsche Dealer Offers More
At Porsche of Tampa, we offer the most expansive selection of new and used Porsche models that you'll find anywhere in the Wesley Chapel and Tampa region. This ensures that you can find the perfect ride to race into the new year. Compare and contrast different models and trims, and find the Porsche that's right for you.
Get expert product knowledge.
The latest crop of Porsche releases represents the most state of the art vehicles ever produced. If you're going to get the most out of your tech-savvy ride, you need a dealership staffed by experts capable of keeping you informed about the latest innovations from Porsche.
Receive reliable service.
Your relationship with your dealer doesn't end at the purchase. As the miles and years roll by, you need a service department you can count on when the need for maintenance or repairs arises. At Porsche of Tampa, we've staffed our team with experts who are highly skilled at providing fast, reliable service.
When you're shopping for your vehicle, you want a shopping experience you'll enjoy. We're deep believers in the importance of providing friendly service. You can always count on receiving attentive, friendly assistance from our team. As far as we're concerned, that's an essential aspect of customer satisfaction.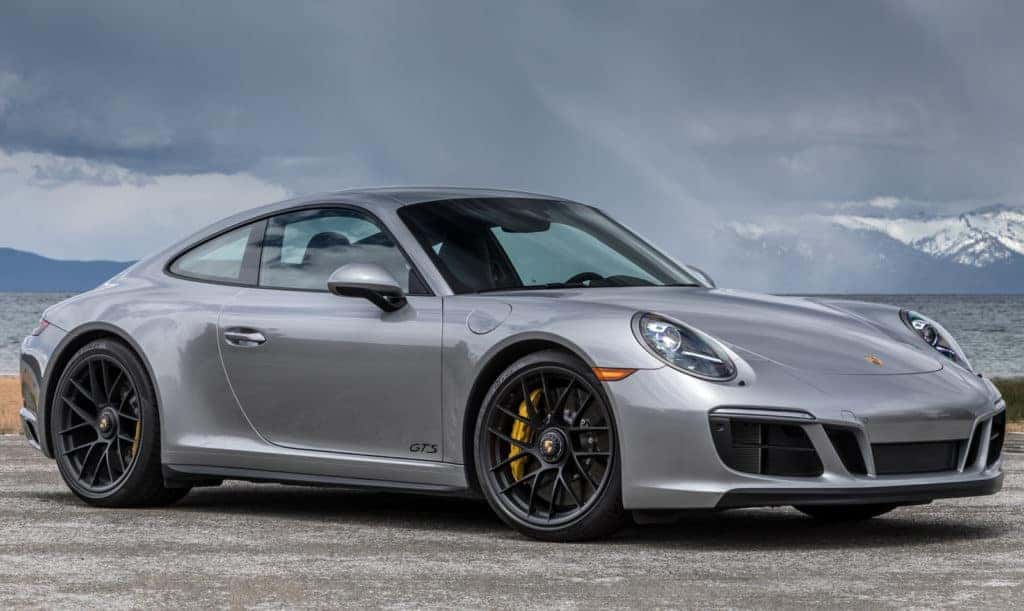 Test Drive a New or Used Porsche at Our Wesley Chapel Dealer
Ready to get your next ride for 2019? Visit our Wesley Chapel Porsche dealer today, and check out the largest new and used Porsche selection in the region. We'll be sure to help you find the model and trim package that offers everything you need to make the coming year your most exciting ride yet.
Check out our new and used Porsche selection online, or call Porsche of Tampa at (813) 936-2222 today.