One New Porsche Dealership Offers At-Home Test Drives
Our New Porsche Dealership Makes Shopping Safer and More Convenient

It's no secret that we're living in challenging times for anyone looking to go out and shop for a new car. Not only do social distancing and stay-at-home orders mean that it's more difficult to be outdoors and around other people, but it actually might be dangerous to the health of you and your loved ones. Happily, one new Porsche dealership serving the Tampa region has a solution: Porsche of Tampa.
Let's take a look at how Porsche of Tampa is making it easier for you to shop with peace of mind, and how we're improving your shopping experience in general.
Valet Test Drives from Our New Porsche Dealership
Our new Porsche dealership offers a service that will take the stress out of shopping: valet test drives directly at your home or office. Here's how it works: all you need to do is schedule a time, and we'll bring the model of your choice to you so that you can test drive it in safety and convenience.
What's more, if you require maintenance or service of any kind, we'll also provide valet pickup and drop off to and from your service appointment. All of your sales and service appointments and transactions can be managed online or via telephone.
And the benefits of shopping at Porsche of Tampa don't stop there. We also offer the most expansive selection of new and used models that you'll find anywhere in the area. Whether you're shopping for a Panamera sedan, Cayenne Coupe, 911, the all new Taycan, or any other Porsche vehicle, you'll find it in our vast inventory.
Finally, you'll enjoy our unrivaled reputation for providing complete satisfaction. Our team never relents when it comes to delivering service that is knowledgeable, prompt, and friendly, because as far as we're concerned, you should never have to settle for anything less.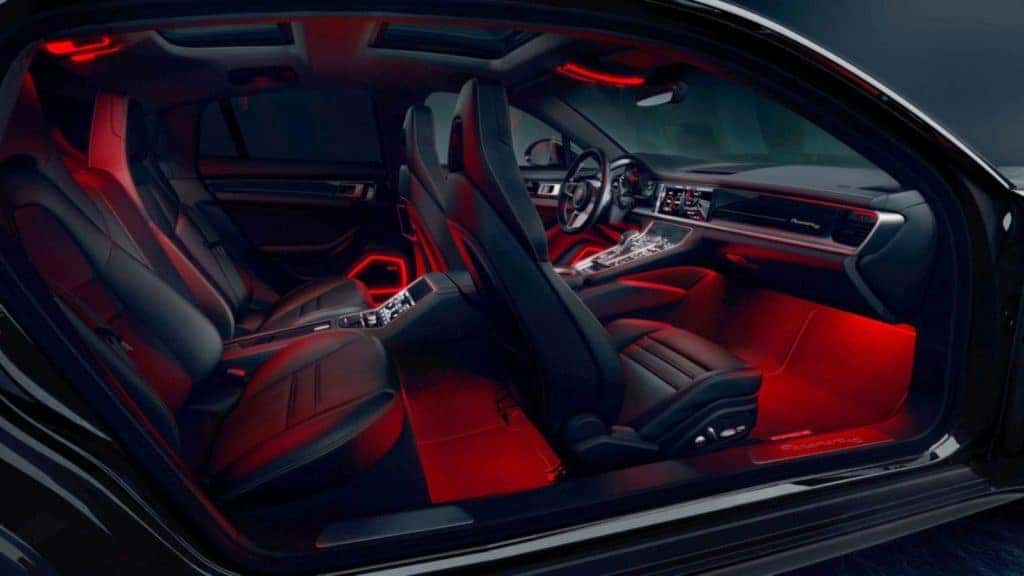 Test Drive Your Panamera Sedan at Home
Are you interested in test driving a Panamera sedan? We're not surprised. Experts have been giving it stellar reviews, with US News Rankings and Reviews placing it at the head of its segment "thanks to its strong engines, well-balanced handling, posh and comfortable interior, and above-average predicted reliability rating."
Contact Porsche of Tampa to arrange your valet test drive today, and we'll bring your Panamera directly to you.
Check out our current Panamera sedan selection online now, or call Porsche of Tampa at (813) 337-6616 today.