Introducing the All-New 2020 Porsche Macan
The 2020 Porsche Macan Elevates the Luxury Compact SUV Segment to New Heights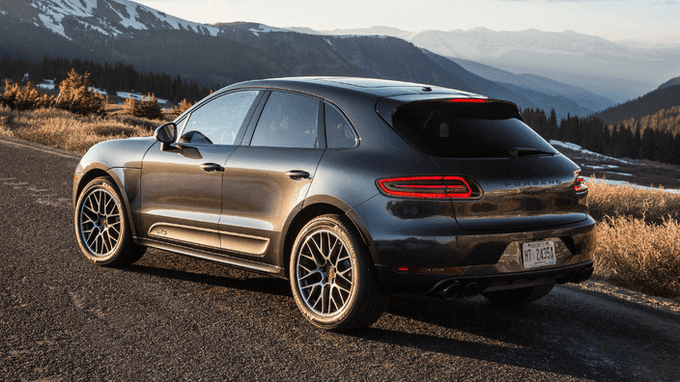 Ever since Porsche first introduced the Macan five years ago, it has consistently ranked at the top of the luxury compact SUV segment. Now the 2020 Porsche Macan has received a total redesign, and high-performance crossover fanatics everywhere are excited to experience the result. While the latest Macan hasn't hit the road yet, let's take a look at what we know about it so far.
Meet the 2020 Porsche Macan: a Luxury Compact SUV with More Power and More Comfort
On the outside, the 2020 Porsche Macan will borrow several styling elements from the sleek 911. These include the standard four-point LED headlight setup, which can be upgraded to the PDLS Plus dynamic lighting system. Revised intakes, bumpers, and side vents give it a sportier, more aggressive look than ever. And the Macan will be available in more color options, including Miami Blue, Dolomite Silver Metallic, Mamba Green Metallic, and Crayon.
Inside the center stack has been redesigned to accommodate a larger, 10.9 inch infotainment display and revised Communication Management system. Not only does this provide intelligent voice control and online navigation, but it eliminates infotainment buttons and gives the dash a sleeker appearance.
The Macan has consistently delivered class-leading performance, and the 2020 edition maintains that reputation with a variety of engine and transmission combinations that are designed to provide outstanding levels of power and responsiveness. There is a lot of buzz about the 2020 Macan S, for example, which is equipped with a 3.0liter V-6 that offers 354 horsepower and 354 lb-ft of torque. When equipped with he powerful Sport Chrono package, this results in a 0-62 time of just 5.1 seconds.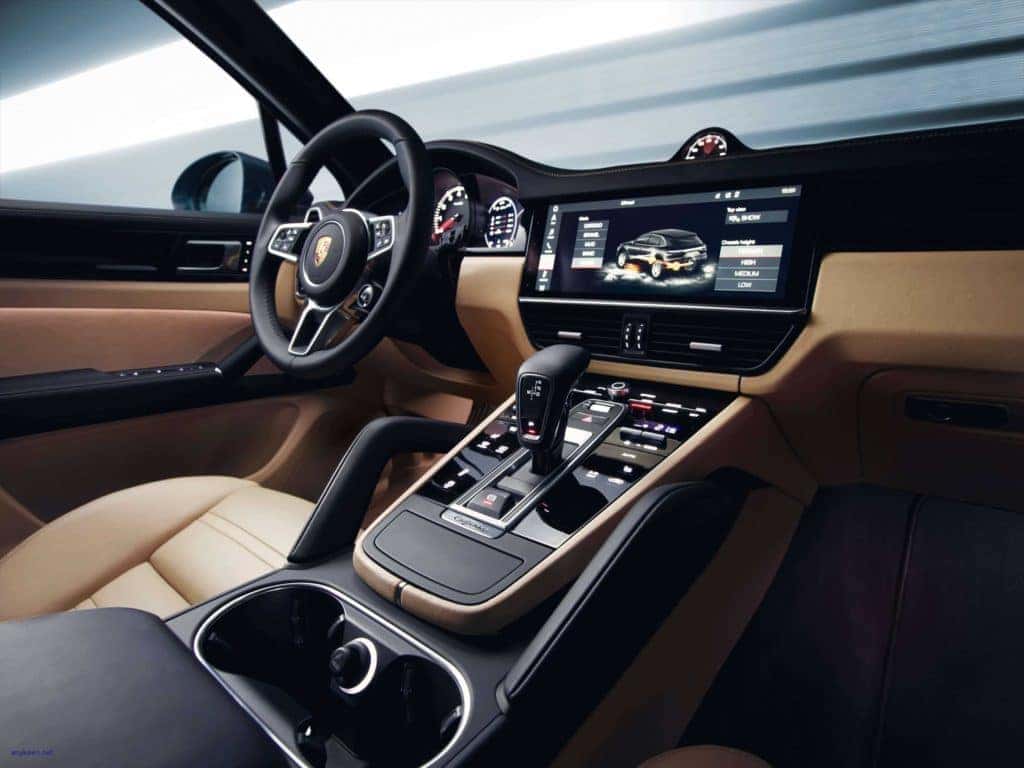 The 2020 Porsche Macan Is Coming Soon to Our Tampa Dealer
The 2020 Macan hasn't been given a precise release date, but it will be coming to our Tampa Porsche dealer soon.
At Porsche of Tampa, we have a reputation for providing the utmost in selection, convenience, expertise, and all-around customer satisfaction. We're committed to providing an outstanding shopping and ownership experience, and we'll do whatever it takes to deliver exactly that. We'll even bring the model of your choice directly to your home or office so you can test drive with ultimate convenience.
Check out our current Porsche Macan selection online, or call Porsche of Tampa at (813) 936-2222 today.