New Trims, More Performance: Meet the New 2020 Porsche Cayenne SUV
The New 2020 Cayenne Offers More Porsche SUV than Ever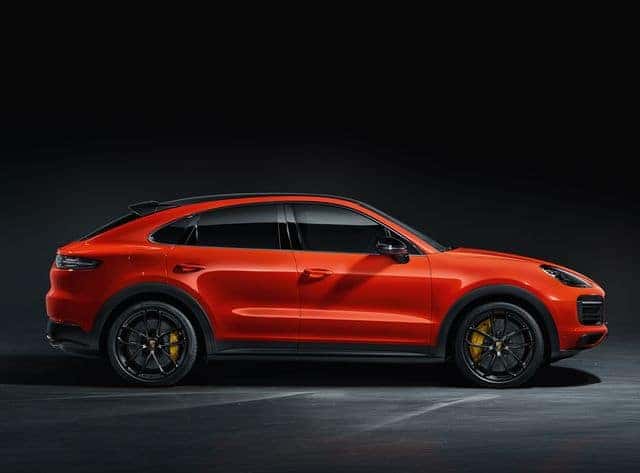 When the first Porsche SUV hit the market some 15 years ago, the Cayenne instantly revolutionized the SUV space by offering a large vehicle that delivered high performance and high luxury alongside its utility. Over the years the model has only gotten better, and now thanks to its new trims experts are saying that the new 2020 Porsche Cayenne presents drivers with the greatest range of SUV versatility yet.
Introducing the New 2020 Porsche Cayenne SUV: the Most Versatile Edition Yet
Let's start by looking at what reviewers are saying about the new 2020 Porsche Cayenne:
"Every trim offers impressive performance…One of the best-handling SUVs on the planet…So many configuration possibilities."
"Truly impressive handling…Wide selection of powerful engines available…Exquisite interior build quality…Plenty of customization options."
US News Rankings and Reviews
"The 2020 Porsche Cayenne combines hellacious engine power and sports-car-like handling with an opulent, roomy interior."
Now let's take a look at the Cayenne's new trims.
The Cayenne Coupe has experts thrilled by the fact that it offers 911-inspired performance fused with Cayenne capability. Delivering up to a thundering 335 horsepower, the new couple will most definitely get your heart racing.
The Cayenne S Coupe tops out at 434 horsepower, and it's packed with sport-driving-friendly standard features that are only optional or not available at all on other trims, such as the Sport Chrono Package, 20-inch alloy wheels, sport seats, a glass roof, and seating for four. All of this combines to deliver a paramount sport-driving experience.
Finally, if you're looking for pure power then you need to check out the Cayenne Turbo Coupe. Equipped with a twin-turbo V8, the Turbo churns out a wild 541 horsepower, resulting in a 0-60 time of just 3.7 seconds. We're talking super sports car numbers.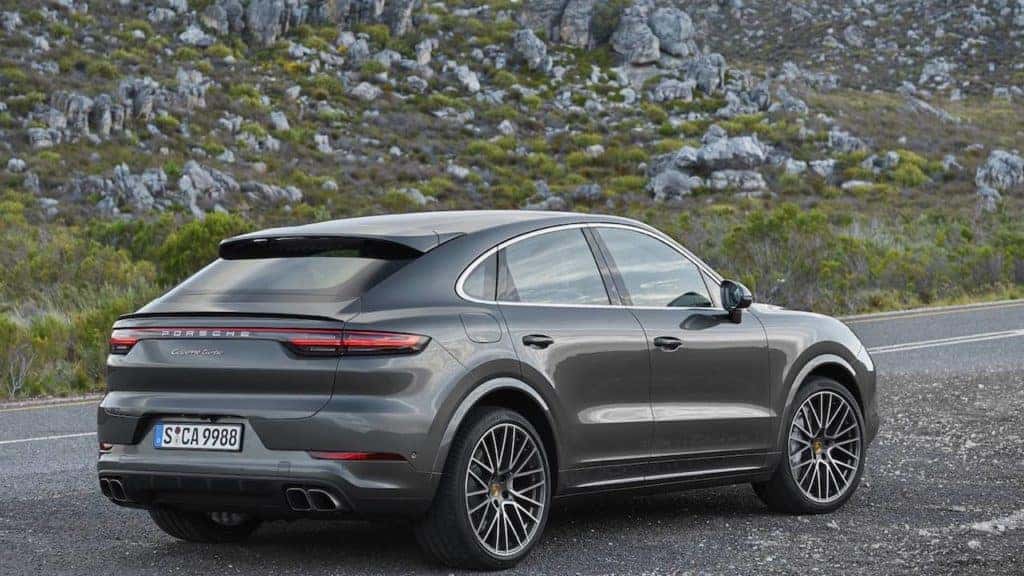 Test Drive the New 2020 Porsche Cayenne SUV at Our Tampa Dealer
Ready to experience the unrivaled performance and versatility of the new 2020 Porsche Cayenne? Visit our Tampa Porsche SUV dealer today to find the right trim for you.
At Porsche of Tampa, you'll find the area's largest selection, including nearly 50 models of the Cayenne spanning every trim option. You'll also enjoy an unrivaled commitment to providing the utmost in convenience and satisfaction.
Check out our selection of the new 2020 Porsche Cayenne online now, or call Porsche of Tampa at (813) 337-6616 today.