Meet the New 2020 Porsche 911 Carrera
The Porsche 911 Delivers a Heritage of Unrivaled Sports Performance Excellence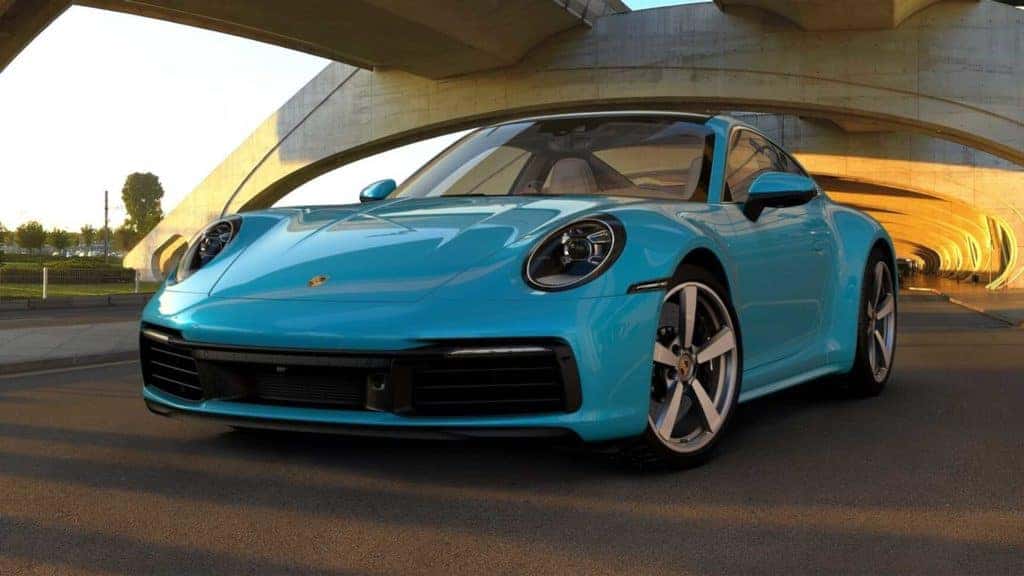 If you get into a conversation about the greatest sports cars ever made, one name will always come up at the top of the list: the Porsche 911. For decades now it has consistently delivered an unmatched echelon of heart-pounding performance fused with eye-catching style. It is and always has been a car that grabs the attention of drivers and onlookers alike.
The new 2020 edition of the Porsche 911 is no different. The new 911 will be available soon, but reviewers have already been getting a peek. Here's what they say you can look forward to.
The New Carrera Is (of Course) an Unparalleled Thrill-ride
Simply put, experts love the new Carrera.
As Edmunds puts it, "The new Porsche 911 sticks to what works but does just everything a bit better, too." They point out that the new Carrera's twin-turbocharged 3.0-liter flat-six engine will deliver more power with 443 horsepower and 390 lb-ft of torque. They also liked modern interior touches like a permanently installed key to the left of the steering column that you twist to start the engine.
Motortrend agrees: "As the 911 ever was, so shall the 911 ever be—but better." Their reviewer was thrilled by the new 911's razor-sharp surefootedness, "overwhelming confidence," and the fact that it's "fantastically capable."
Gear Patrol says it's "better in almost literally every way," calling it "an objectively incredible car." "A shoo-in for 'king of the sports car' crown… It is considered the benchmark for a reason: the Porsche 911 is engineered to be the best, most archetypal desire-machine available. It is not possible that the Porsche 911 can be anything but a truly remarkable car. So it is written."
Motortrend: "the most wondrous of the lot." Cnet Roadshow: "simply wonderful." Car and Driver: "this is delicious." The Car Connection: "The 2020 Porsche 911 improves upon the sports car icon's incredible performance while adding needed safety and connectivity features."
Get the picture? The 2020 Porsche 911 Carrera very well could be the best sports car ever built.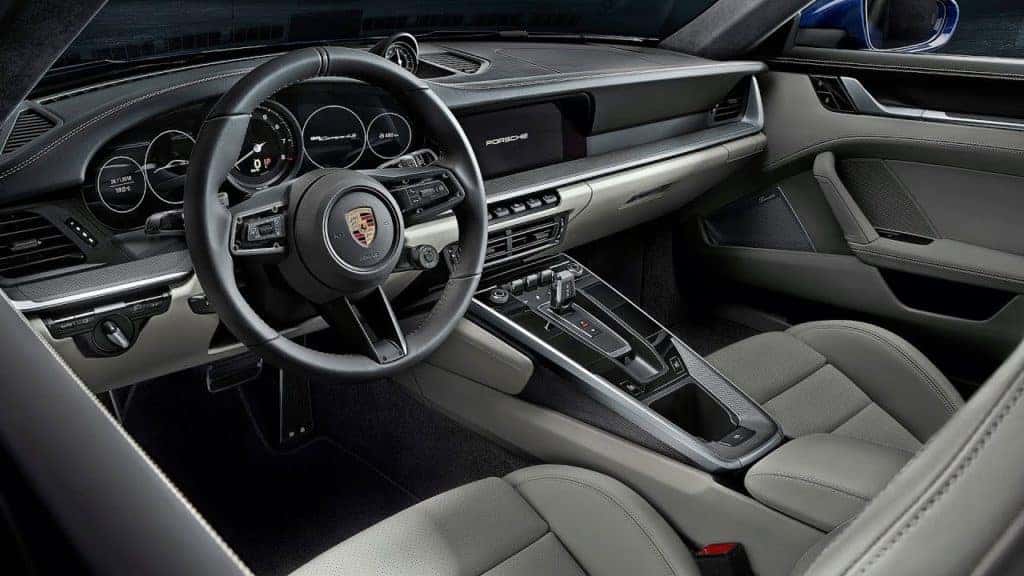 Test Drive the 2020 Porsche 911 Carrera at Your Premier Tampa Dealer
The 2020 Porsche 911 Carrera will be coming to our Tampa dealer soon, so check back often or get in touch with our sales team if you want to be among the first to experience it. At Porsche of Tampa, you'll enjoy the most expansive selection, the utmost in expertise, and an unrivaled level of convenience.
Talk about pure satisfaction.
Check out our current Porsche 911 selection online, or call Porsche of Tampa at (813) 936-2222 today.