New 2019 Porsche Panamera Review: State-of-the-Art Performance
Meet the New Porsche Panamera: A Favorite Among Reviewers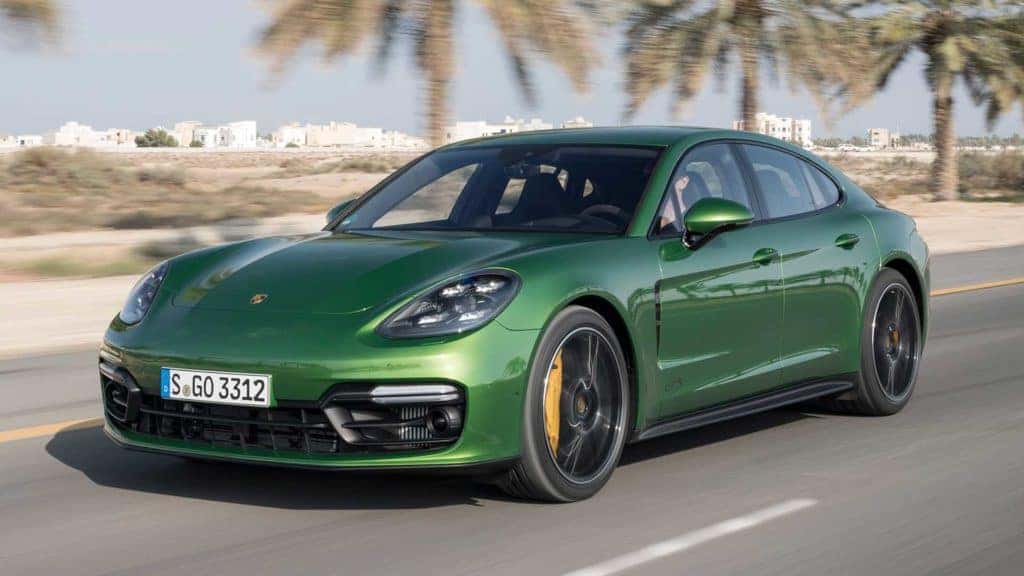 Over the course of the past decade, one super-luxury sedan has stood out from the crowd when it comes to delivering a paramount driving experience: the Porsche Panamera. Now experts say the new Porsche Panamera takes the concept of super-sport, super-luxury driving to the next level.
Let's take a closer look.
Thrilling and Lavish: Experts Love the 2019 Panamera
Here are 2019 Panamera reviews from four of the top consumer reports in the industry. Spoiler alert: they love it.
"Not only does the Porsche Panamera offer driving thrills with its agile handling, it also provides an unnaturally smooth ride for a sports sedan—especially when equipped with the optional adjustable air suspension." "Its dynamic abilities are beyond question."
US News Rankings and Reviews
"Amid some outstanding super luxury car competitors, the 2019 Porsche Panamera stands out as a true driver's car. It's thrilling to drive, relaxing to ride in, and it has more luggage room than most competitors." "Every engine is robust and refined." "Exceptionally agile with a comfortable ride quality." "Supple, spacious seats."
"The 2019 Porsche Panamera leaves nothing on the table, in terms of performance, flexibility, and panache." "Enviable composure." "Beautiful inside."
"5/5 stars." "With numerous models, including two plug-in hybrids, the 2019 Porsche Panamera masterfully blends exclusivity, performance and comfort."
What makes the Panamera such a thrill-ride? For starters, with engines spanning 330 to 463 horsepower (the latter of which is an e-hybrid: unheard of power for the high-efficiency segment), most Panamera trims clock in 0-60 times below four seconds. And with sharp handling, a luxurious interior, and slick tech like the newly available head-up display, the 2019 Panamera delivers an unrivaled driving experience.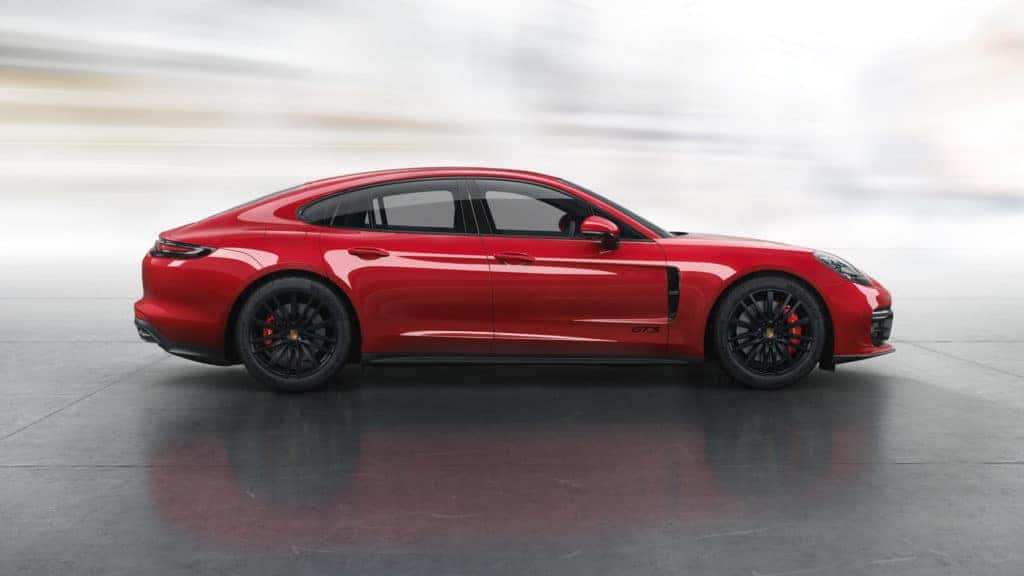 New 2019 Porsche Panamera for Sale at Our Tampa Dealer
Ready to see how the 2019 Porsche Panamera delivers a more luxurious, high-thrill drive? Find your new Porsche for sale at Porsche of Tampa today, where you'll enjoy premier inventory, expertise, convenience, and satisfaction.
Check out our selection of the 2019 Panamera online, or call Porsche of Tampa at (813) 936-2222 today.