Meet the All-New 2019 Porsche Cayenne, for Sale Now at Our Tampa Dealer
The Redesigned 2019 Porsche Cayenne: "Yes," Say the Experts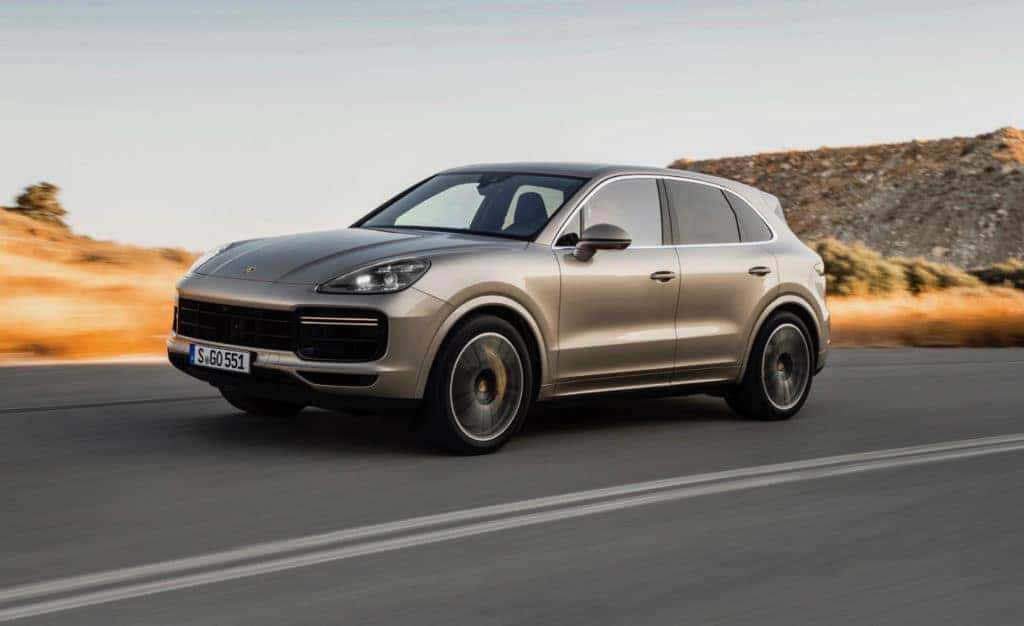 The Porsche Cayenne has led the luxury SUV segment for nearly 20 years now, but for 2019 the brand decided to take this popular ride to the next level. Introducing the all-new 2019 Porsche Cayenne, which is for sale right now at our Tampa Porsche dealer. There has been a lot of buzz leading up to the release of the new Cayenne, and now that it's here, reviewers are saying "yes."
Reviews of the 2019 Porsche Cayenne
The new 2019 Porsche Cayenne has been completely redesigned inside and out, boasting more powerful engines, a restyled exterior, and a new and improved E-hybrid model.
Let's take a look at what the experts have to say about the new 2019 Porsche Cayenne. Edmunds says it offers "truly impressive handling for a crossover SUV," "exquisite interior and build quality," and "plenty of customization options," including a "wide selection of powerful engines."
Motortrend hailed the new Cayenne's "excellent ride and handling," "punchy engines," and the fact that it is "highly customizable."
Finally, the Car Connection perhaps summed things up best. "Yes, performance; yes, SUV." "Smart interior ditches pounds of buttons." "All the custom touches." "Five adults fit, no problem." "The 2019 Porsche Cayenne twists performance DNA with a strand of off-road talent, and bridges the gap between 'Porsche' and 'SUV' perfectly."
Bottom line, the experts say the 2019 Cayenne is a winner.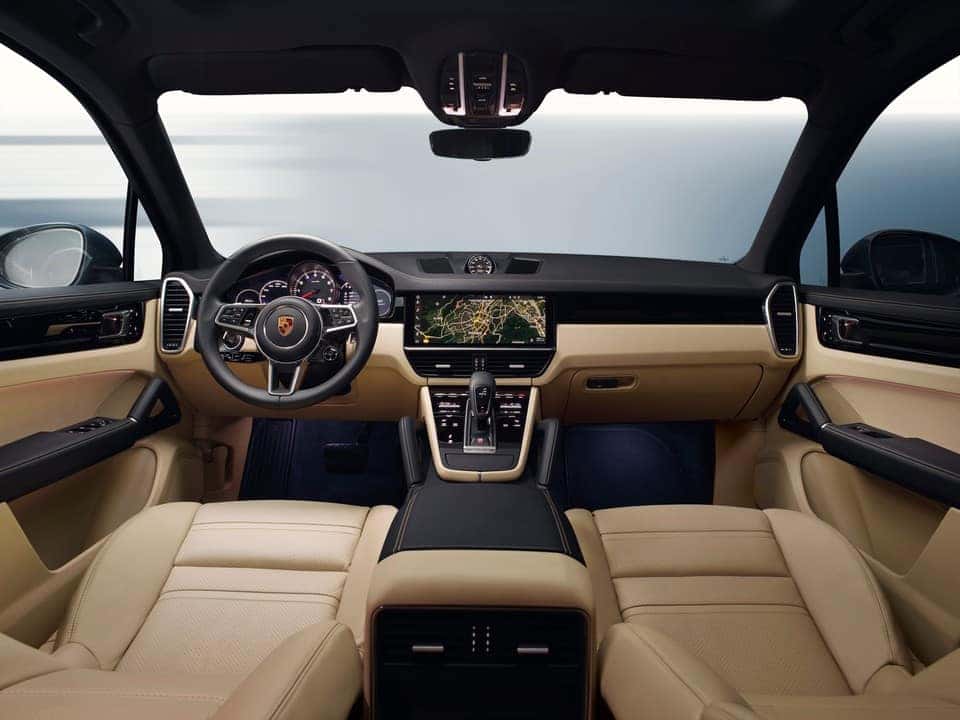 Test Drive the 2019 Porsche Cayenne at Our Tampa Porsche Dealer Today
Want to be among the first to experience the unrelenting luxury and performance of the all-new Cayenne? Visit our Tampa Porsche dealer and test drive the 2019 Porsche Cayenne today, and see why experts are calling it the best release yet.
Why test drive your Cayenne at Porsche of Tampa?
Compare and contrast the 2019 Cayenne against previous releases as well as a range of other Porsche models thanks to the largest selection in the Tampa region.
The 2019 Cayenne is nothing short of a masterpiece of automotive technology. If you're going to make the most of all that state of the art tech, you need a dealership that offers the expertise necessary to keep you informed about the latest Porsche developments. That's what you get at Porsche of Tampa.
At Porsche of Tampa, we're committed to providing you with total customer satisfaction. That means providing fast, knowledgeable, friendly service every time you interact with a member of our team.
Check out our selection of the 2019 Porsche Cayenne online, or call Porsche of Tampa at (813) 936-2222 today.