Experience the Thrilling New 2019 Porsche 718 Cayman
Meet the 2019 718 Cayman: "One of the World's Best Sports Cars"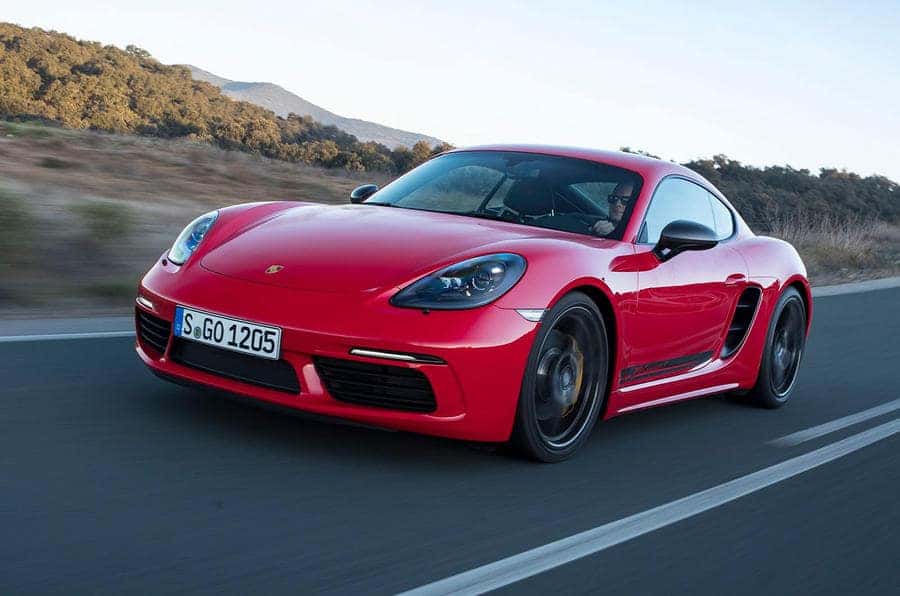 Over the course of the past twenty years, the Porsche Cayman has earned a reputation for delivering a truly outstanding sports driving experience. With the 2019 718 Cayman, experts say the brand has honed the much-loved model to a new level of perfection.
Let's take a look at why Edmunds and other reviewers say, "The 718 Cayman is one of the world's best sports cars."
Experience the New 2019 Porsche 718 Cayman at Our Tampa Dealer
According to Edmunds, the New Porsche 718 Cayman has earned the above praise thanks to increasing power and efficiency of its engines, the fact that its "steering is quicker and sharper, the brakes are more powerful, and the optional adaptive suspension gained an increase in adjustability." In other words, it packs more performance-punch than ever.
US News Rankings and Reviews hails its "robust, refined powertrains," "superb handling," "sophisticated cabin with top-notch materials," and "good predicted reliability rating."
Car and Driver selected it for its 10Best list and named it an Editors' Choice. As the reviewer explained, "The 2019 Porsche 718 Cayman's joyful driving demeanor, powerful flat-four engines, and stunning styling make it one of our favorite sports cars…a focused performance machine…near-perfect handling…near-perfect steering…near-perfect transmission."
TopGear says it's a "great looking coupe that drives beautifully." And Kelley Blue Book summed things up by saying, "The 2019 Porsche 718 Cayman is the company's most affordable offering and also one of its best performers."
In other words, the 2019 718 Cayman is just what you're looking for when it comes to on-the-road thrills.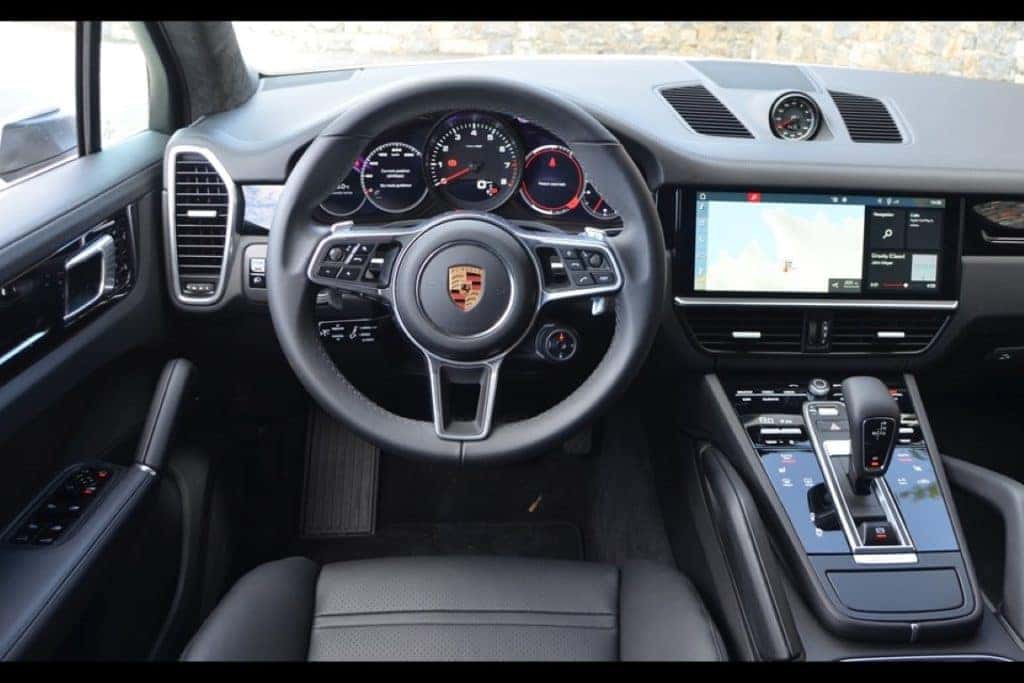 Test Drive Your New Porsche 718 Cayman at Our Tampa Dealer
Ready to experience the thrills of the new 2019 Porsche 718 Cayman for yourself? Visit our Tampa dealer today, where you'll enjoy complete satisfaction.
At Porsche of Tampa, we offer the largest selection in the area. This makes it easy for you to compare different models and trims and find the ideal choice for you. At the same time, we provide the utmost in convenience. Having trouble finding time for a test drive? Just contact us and schedule an appointment for us to bring the 2019 718 Cayman directly to your home or office.
Check out our selection of the new 2019 Porsche 718 Cayman online, or call Porsche of Tampa at (813) 936-2222 today.