Luxury Sports Convertible Supreme: Check the Specs on the 2020 Porsche 911
Experience Unrivaled Thrills with the New 2020 Porsche 911 Carrera 4S Luxury Sports Convertible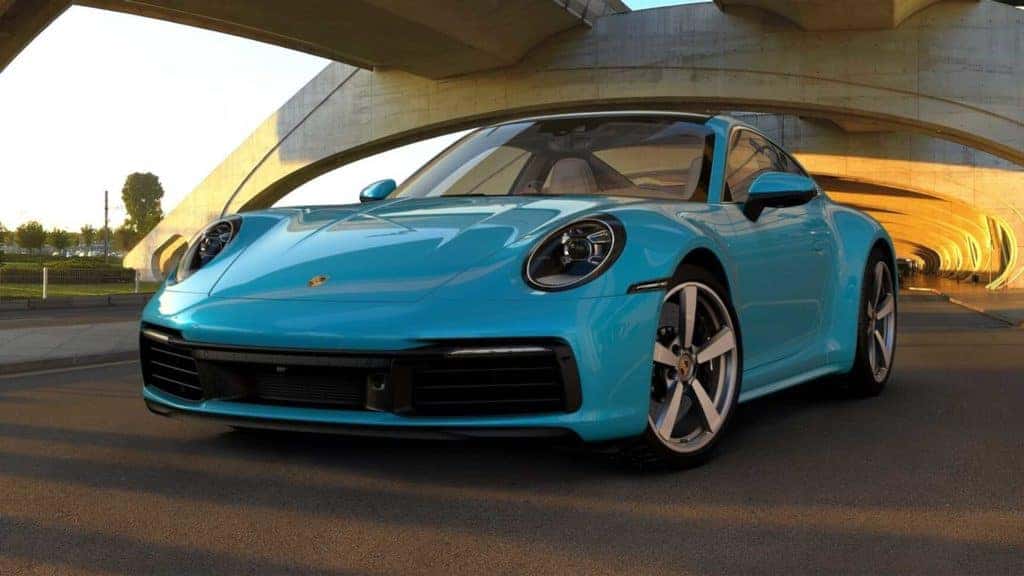 Ever since the Porsche 911 was first introduced 60 years ago, it has been the greatest sports car ever made. Full stop. Year after year, it is ranked as #1 in its class. Now experts are saying that the 2020 Porsche 911 – with an emphasis on the new Carrera 4S – is taking that tradition for excellence to a whole new level.
Let's take a look at what experts are saying about the latest luxury sports convertible from Porsche.
"Better than Ever": Meet the 2020 Porsche 911
Here are the highlights from several of the industry's top reviewers. Suffice to say that they love the 2020 Porsche 911.
US News Rankings and Reviews
"Ranked #1 in luxury sports cars." "It delivers the power and performance that you want from a Porsche and boasts plenty of tech features in its stylish cabin." "Unbelievably agile." "Cushioned ride."
"The 2020 Porsche 911 improves upon the sports car icon's incredible performance while adding needed safety and connectivity features." "A sports car icon for good reason." "Perfect performance." "Wide range of customization." "A value despite the price."
"The complete package." "Simply wonderful." "Tremendously fast." "A genuine joy to drive."
"Better in almost literally every way." "It is more powerful, faster, handles better, keeps occupants safer, has more advanced technology, and is even more eco-friendly than its predecessors."
"Better than ever at sprinting, cornering and stopping." "Whisper-quiet luxury interior."
Now—what's new about the 2020 Porsche 911?
Redesigned exterior, especially the front and rear, which offers greater aerodynamics. Door handles are now electric and retractable.
Total cabin overhaul, including an array of multifunction digital displays, a more streamlined layout, and improved interior materials.
New state-of-the-art driver assist and safety technology, including camera assisted warnings, emergency braking, adaptive cruise control with advanced stop and go, lane keeping and changing assist, night-vision assist, park assist, and more.
Greater performance thanks to larger turbochargers and an updated chassis, especially for the new Carrera 4S which churns out 443 horsepower.
Bottom line—it's more stylish, tech-savvy, and thrilling than ever.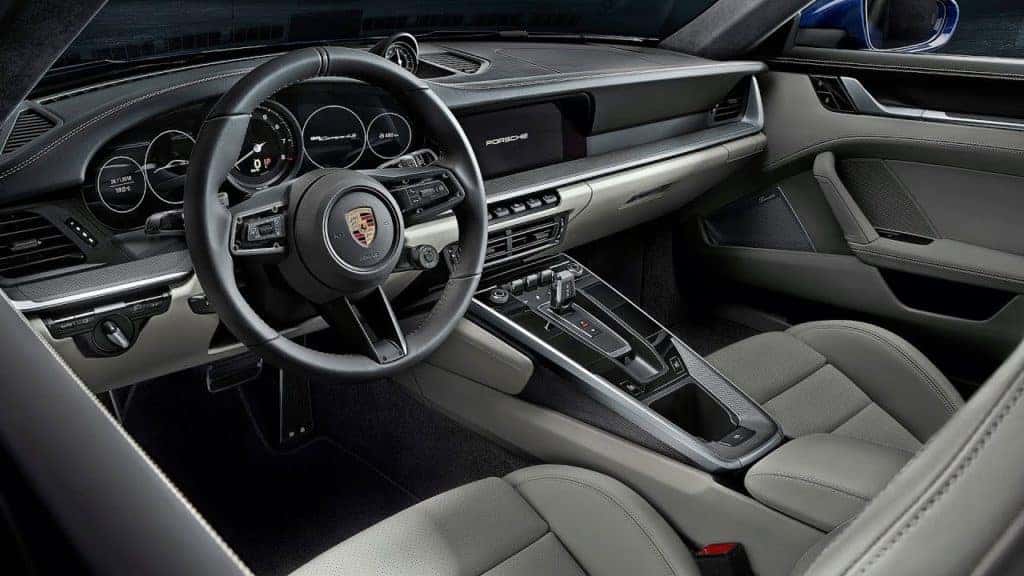 Test Drive the New 2020 Porsche 911 Luxury Sports Convertible at Our Tampa Dealer
Ready to be among the first to experience the unrivaled thrills of the 2020 Porsche 911? Visit our Tampa Porsche dealer today and take this new luxury sports convertible for a whirl. Coupled with our unrivaled selection, convenience, and service, you're in for an experience like no other.
Check out our selection of the 2020 Porsche 911 online, or call Porsche of Tampa at (813) 936-2222 today.