Where to Find a Quality Used Porsche in Tampa
One Tampa Dealer Delivers Used Porsche Excellence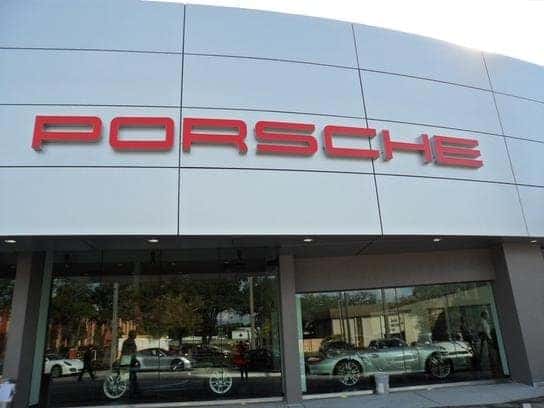 You've ended up here for one simple reason—because you're looking for the best place to buy a used Porsche in Tampa. One dealership has spent nearly five decades building a reputation for providing excellence: Porsche of Tampa.
What sets us apart from other Tampa dealers? Our customers say they appreciate our service for many reasons, but here are a few that get mentioned most often.
How Porsche of Tampa Provides an Outstanding Used Porsche Shopping Experience
First and foremost, at Porsche of Tampa we have the largest used Porsche inventory that you'll find anywhere in the Tampa region. Virtually every model, in virtually every trim, from a wide range of years—whatever you're looking for, you'll find it here.
One concern some drivers have about used cars involves quality. At Porsche of Tampa, you can forget your worries. Our expert reconditioning team works relentlessly to ensure that every pre-owned Porsche we sell has been brought back to peak condition.
Every Porsche release is packed with state-of-the-art tech, and every model and trim from each year offers a range of different features and benefits. If you're going to navigate all of that, you need a dealership that provides the highest echelon of product knowledge. At Porsche of Tampa, our team has been handpicked for their expertise and experience, and they're more than equipped to answer all your questions.
We believe that the process of buying a car should be made as easy as possible. That's why we pack your experience with convenience. For example, if you have a busy schedule that bars you from coming to our showroom, you can contact us to arrange a time to test drive the model of your choice at your home or office.
The final key to what makes Porsche of Tampa great involves the way our team treats you. We're committed to providing friendly, helpful service every step of the way to ensure that you receive 100% satisfaction.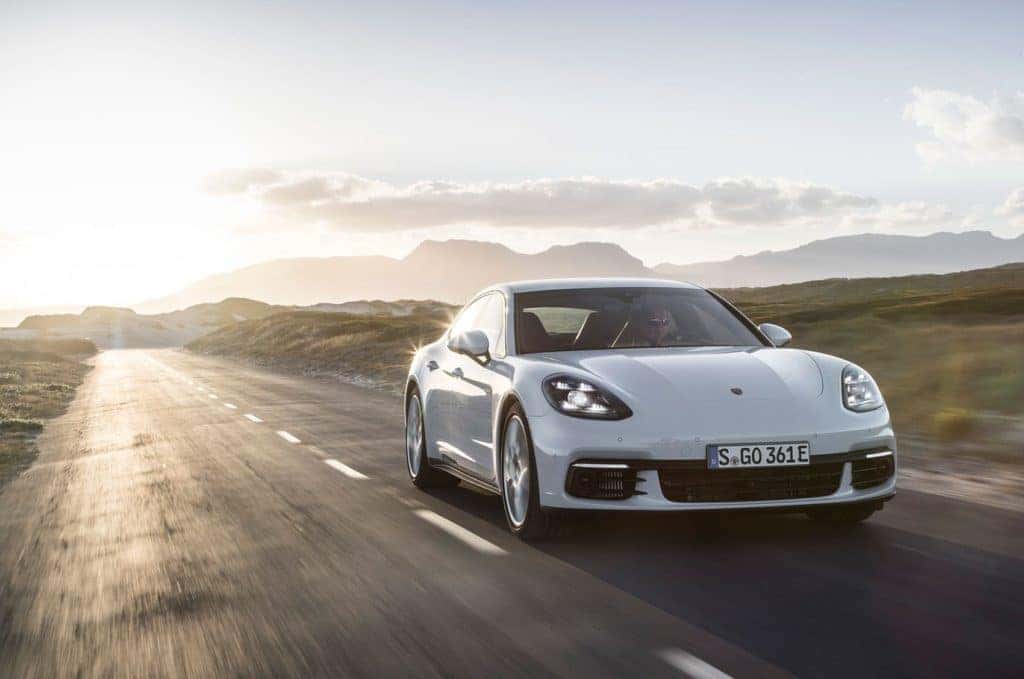 Test Drive Your Next Used Porsche at Our Tampa Dealer
Bottom line—at Porsche of Tampa you'll receive selection, quality, expertise, convenience, and satisfaction that you won't get at any other used Porsche dealer in Tampa. Ready to get behind the wheel? Visit us today, or contact us to schedule a test drive at your home or office.
Check out our used Porsche selection online, or call Porsche of Tampa at (813) 936-2222 today.