See Why Experts Recommend a CPO Panamera S
Heart-Pounding Performance with a Used CPO Panamera S from Our Tampa Porsche Dealer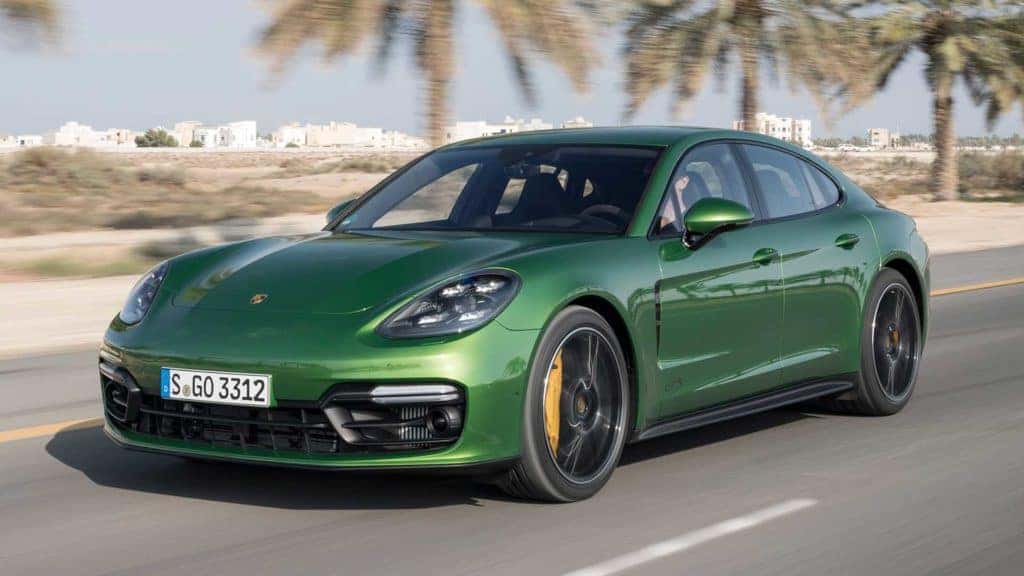 So you know that you're shopping for a used Panamera, but you want the utmost an performance: you're looking for a CPO Panamera S from our Tampa Porsche dealer.
The Panamera S is renowned for offering the most thrilling, tech-savvy driving experience on the road, and Porsche of Tampa is equally renowned for offering an outstanding Porsche dealer experience. Let's take a closer look at why.
Unrivaled Thrills: Meet Your CPO Panamera S
Before you buy your CPO Panamera S, it's good to know what the experts have to say. To out it lightly, they're impressed.
Road and Track says, "You'll be sold on the Panamera Turbo in the first ten seconds." The reviewers says that just by looking at (and sitting in) it, you'll be blown away. "Porsche has built something gorgeous," they declare. "It all feels futuristic."
US News Rankings and Reviews says, "The 2019 Porsche Panamera stands out as a true driver's car. It's thrilling to drive, relaxing to ride in, and it has more luggage room than most competitors." "Every engine is robust and refined." "Exceptionally agile with a comfortable ride quality." "Supple, spacious seats."
Car and Driver calls the Panamera S "equal parts supercar and luxury chariot." "…these Porsches move like bats out of hell while their riders relax inside a heavenly cabin."
Are you in it for the "S"? The Panamera has excited reviewers thanks to its thrilling performance. At 550 horsepower, it goes 0-60 in a mere 3 seconds. That's the very definition of a thrill-ride.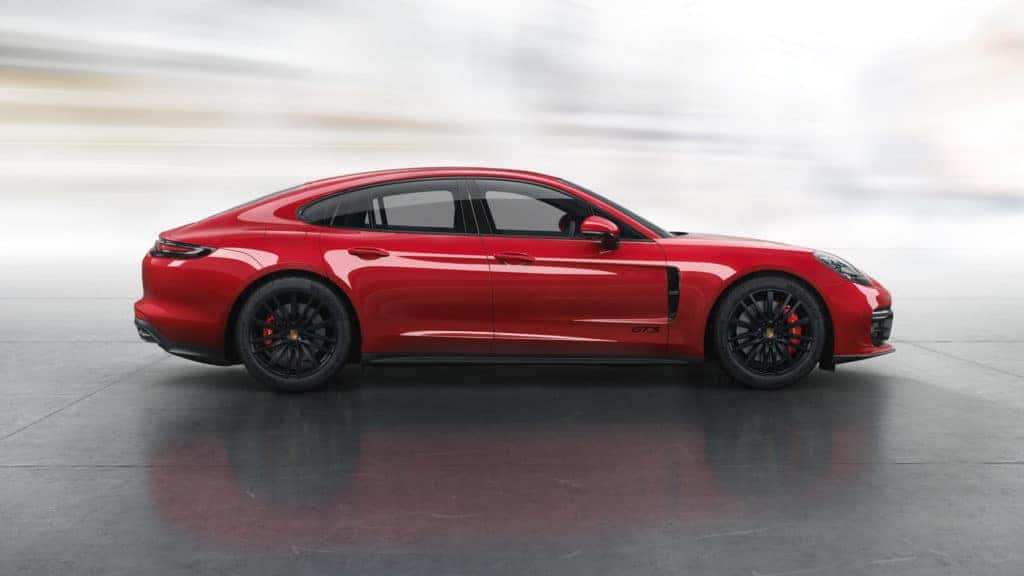 Test Drive Your CPO Panamera S at Your Premier Used Porsche Dealer
Ready to test drive your CPO Panamera S? At our Porsche dealer, you'll enjoy an unrivaled selection, CPO vehicles that have been carefully reconditioned to offer unmatched quality, and an unparalleled echelon of convenience. For example, if you're interested in test driving the Panamera S but your schedule makes it difficult to come to us, we'll come to you. Simply schedule a time, and we'll bring the Panamera S directly to your home or office.
Between the thrilling Panamera S and the premier service at Porsche of Tampa, you're in for the driving experience of a lifetime.
Check out our selection of the CPO Panamera S online, or call Porsche of Tampa at (813) 936-2222 today.