Where to Find a Quality Certified Pre-Owned Porsche Cayenne
See Why a Used Cayenne Is the "King of Driver-Friendly SUVs"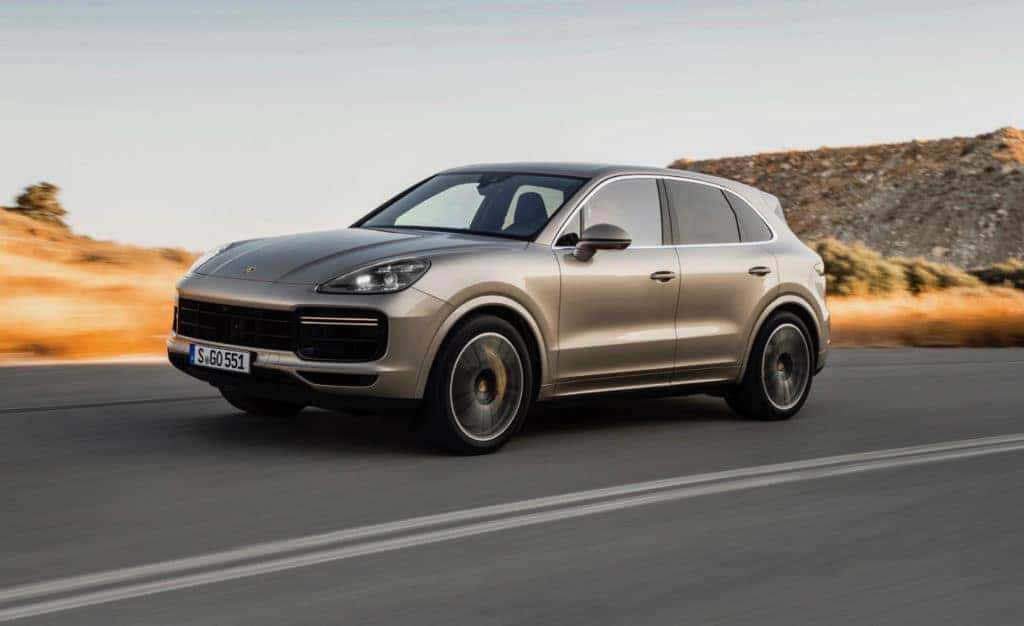 To say that the Porsche Cayenne has become a hit since it was first released 15 years ago would be an understatement. Year after year it has consistently topped reviewer rankings thanks to its outstanding echelons of luxury and performance. In other words, a used Cayenne is exactly what you're looking for if you demand a superior driving experience.
Let's take a look at a few expert reviews of the Cayenne, then at the benefits of getting yours from our pre-owned Porsche dealer.
"A Very Complete Machine": Experience the Excellence of a Pre-Owned Porsche Cayenne
Simply put, you'll be hard-pressed to find an SUV that experts recommend more highly than a pre-owned Porsche Cayenne.
Car and Driver calls the Cayenne "a spicy-hot mix of luxury and sports-car performance," saying "the driving experience will be remarkable." US News Rankings and Reviews rated the Cayenne both #1 and #2 on its ranking of the best luxury SUVs, hailing its "powerful turbocharged engines," "athletic handling," and "comfortable seats and cabin," declaring it "one of the most fun-to-drive SUVs on the market." Edmunds applauds its "truly impressive handling," "wide selection of powerful engines," and "exquisite interior and build quality." Finally, TopGear might have summed things up best, saying, "The Cayenne remains the king of driver-friendly SUVs. A very complete machine."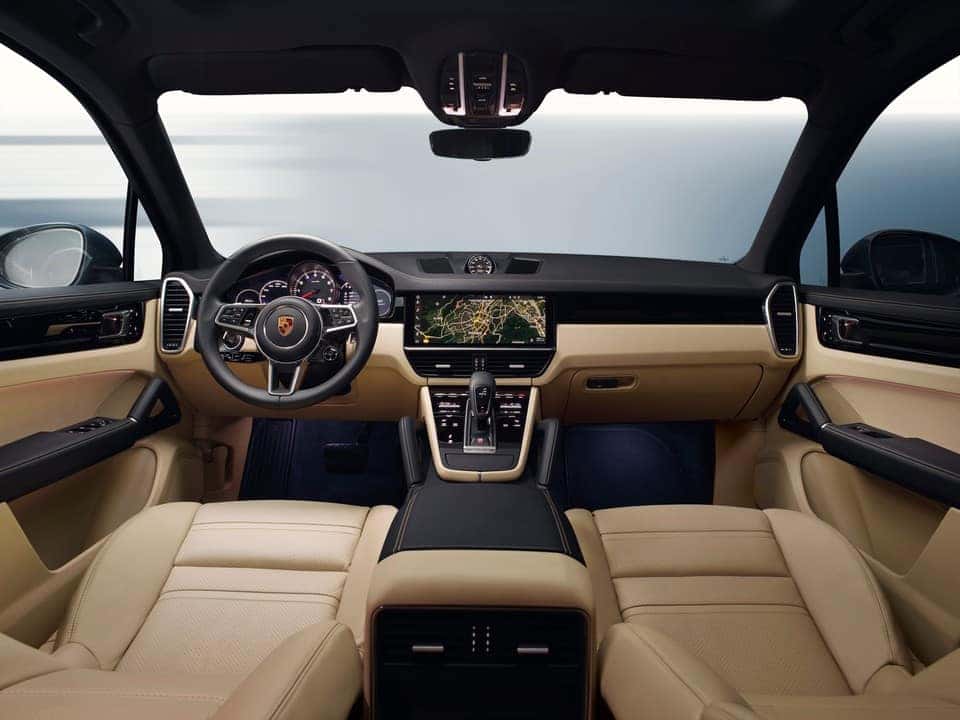 Find Your Used Cayenne at the Premier Certified Pre-Owned Tampa Dealer
Now the only question is, where is the best resource for your used Cayenne? One certified pre-owned Porsche dealer in Tampa is renowned for offering a premier experience: Porsche of Tampa.
At Porsche of Tampa, you'll enjoy the largest pre-owned Cayenne inventory in the area, allowing you to find the option that delivers the right features for your lifestyle. At the same time, you can count on the quality of the used vehicles we have to offer. Every one of them has been reconditioned mechanically and aesthetically to bring them as near to perfection as possible. What's more, you'll receive an unparalleled level of convenience thanks to our easy to reach location, and services like valet test drives directly at your home or office.
Between the perfection of the Cayenne and out outstanding service, a truly superior experience awaits.
Check out our used Porsche Cayenne selection online, or call Porsche of Tampa at (813) 936-2222 today.