Where to Get a Certified Approved Porsche Panamera?
The Porsche Panamera Delivers Genuine Thrills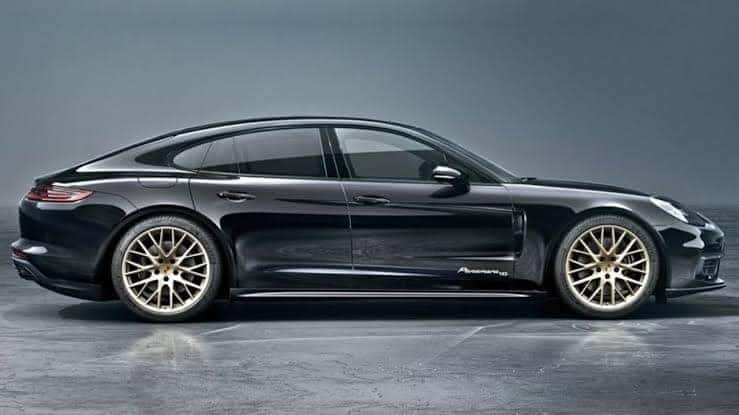 When the Porsche Panamera first entered the market one decade ago, it quickly established itself as one of the most thrilling sports cars on the road. And that's not just our opinion. The industry's top experts have consistently hailed the Panamera for delivering the utmost in a state-of-the-art, high-performance, high-luxury driving experience:
"Not only does the Porsche Panamera offer driving thrills with its agile handling, it also provides an unnaturally smooth ride for a sports sedan—especially when equipped with the optional adjustable air suspension." "Its dynamic abilities are beyond question."
US News Rankings and Reviews
"Amid some outstanding super luxury car competitors, the Porsche Panamera stands out as a true driver's car. It's thrilling to drive, relaxing to ride in, and it has more luggage room than most competitors." "Every engine is robust and refined." "Exceptionally agile with a comfortable ride quality." "Supple, spacious seats."
"Leaves nothing on the table, in terms of performance, flexibility, and panache." "Enviable composure." "Beautiful inside."
"5/5 stars." "Masterfully blends exclusivity, performance and comfort."
Suffice to say that it provides a memorably driving experience. But now you might be wondering about how you can safely shop for a Certified Approved Porsche Panamera while we're living through the era of social distancing? Porsche of Tampa provides the solution.
Test Drive the Porsche Panamera in Safety
At Porsche of Tampa, we offer valet test drives at your home or office, allowing you to check out vehicles like the Porsche Panamera with total peace of mind. All you need to do is contact us and arrange a time, and we'll bring the Panamera or any other model you're interested in to you.
What's more, at Porsche of Tampa you'll find the largest inventory of new and Certified Approved Porsche models offered at any dealer in the region. This makes it easy to find your ideal ride.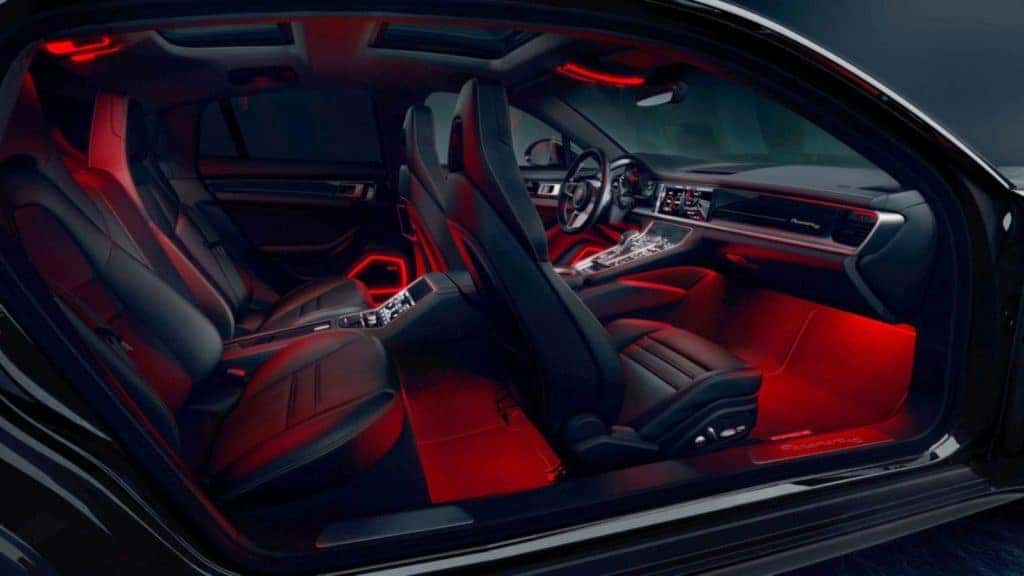 Schedule Your Valet Test Drive of the Porsche Panamera Today
Our service experience at Porsche of Tampa is nothing short of renowned thanks to our commitment to providing complete satisfaction at all times. Valet test drives are just one way we do everything possible to add satisfaction—not to mention safety—to your experience. So schedule yours to experience your Porsche Panamera today.
Check out our selection of the Porsche Panamera online now, or call Porsche of Tampa at (813) 337-6616 today.