Find Your Cayenne Coupe for Sale with Total Peace of Mind
Experts Have High Praise for the Cayenne Coupe, for Sale Now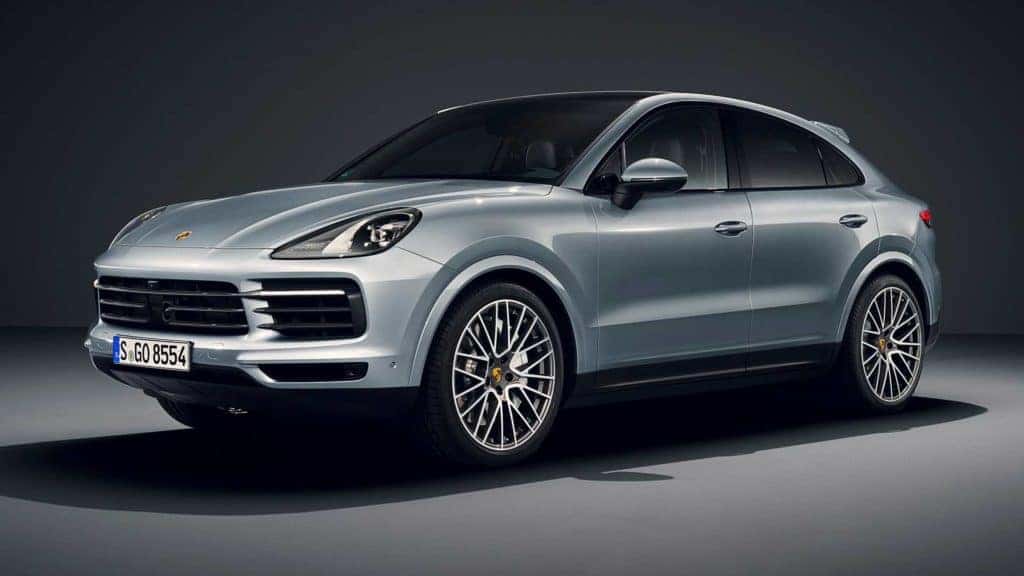 The all-new Porsche Cayenne Coupe is for sale now, and the industry's top reviewers are nothing short of thrilled:
"The Cayenne Coupe is a stupendous thing…Drives freakishly well with the right options…Sounds great, too."
"Sleek and well proportioned — and every version retains the Porsche-worthy handling dynamics of conventional Cayennes…These are very much the higher-performing Cayenne models…They're also now the best-looking."
"Ready to take the fight to the BMW X6 and Mercedes-Benz GLE Coupe. And on first impressions, it's the best of the bunch."
"A satisfying performance SUV with lots of appeal."
"Truly impressive handling for a crossover SUV…Wide selection of powerful engines available…Exquisite interior and build quality…Plenty of customization options."
"Sports car-like handling…Useful tech features…Seriously quick…Surprisingly spacious."
But now you might be wondering how you can shop for your Cayenne Coupe considering the difficult challenges presented by the current global situation? One dealership offers a solution: Porsche of Tampa.
Find Your Porsche Cayenne Coupe for Sale
At Porsche of Tampa, your safety and peace of mind are among our foremost concerns, Accordingly, we offer a number of services to ensure that you can shop without worry.
For starters, we have a special service that provides valet test drives off-site at a location of your choosing. All you need to do is set up a time, and we'll bring the Cayenne Coupe or any other models that interest you directly to your home or office.
What's more, our website is designed so that you can perform all transactions and scheduling online from the comfort of home.
And should the need for repair or maintenance arise, you can schedule your service appointment online, then we'll pick up and drop off your vehicle at the appropriate times.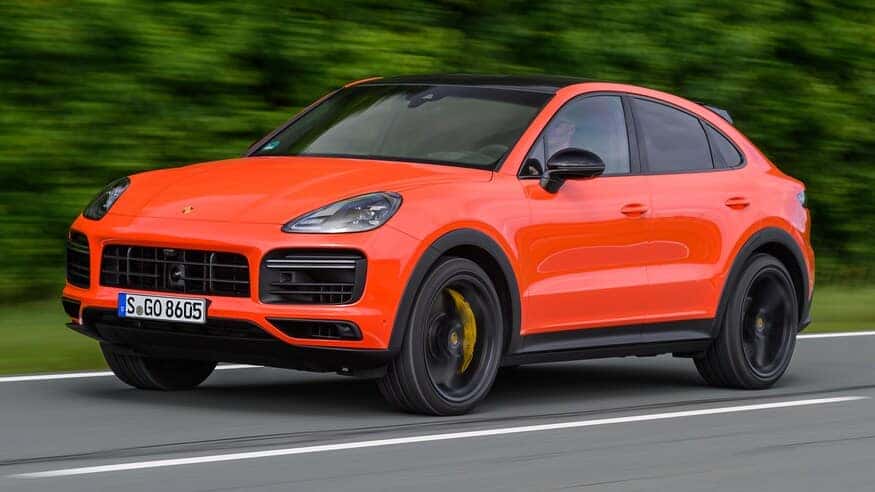 Schedule Your Cayenne Coupe Test Drive Now
Ready to see what has the experts so thrilled about the Cayenne Coupe, for sale now at our Tampa dealer? Visit our location or schedule your valet test drive now, and test drive yours with unrivaled peace of mind.
Check out our current selection of Cayenne Coupe models online now, or call Porsche of Tampa at (813) 337-66161 today.