Where to Buy New 2019 Porsche Releases in Tampa
The Latest 2019 Porsche Models Are At Our Tampa Dealer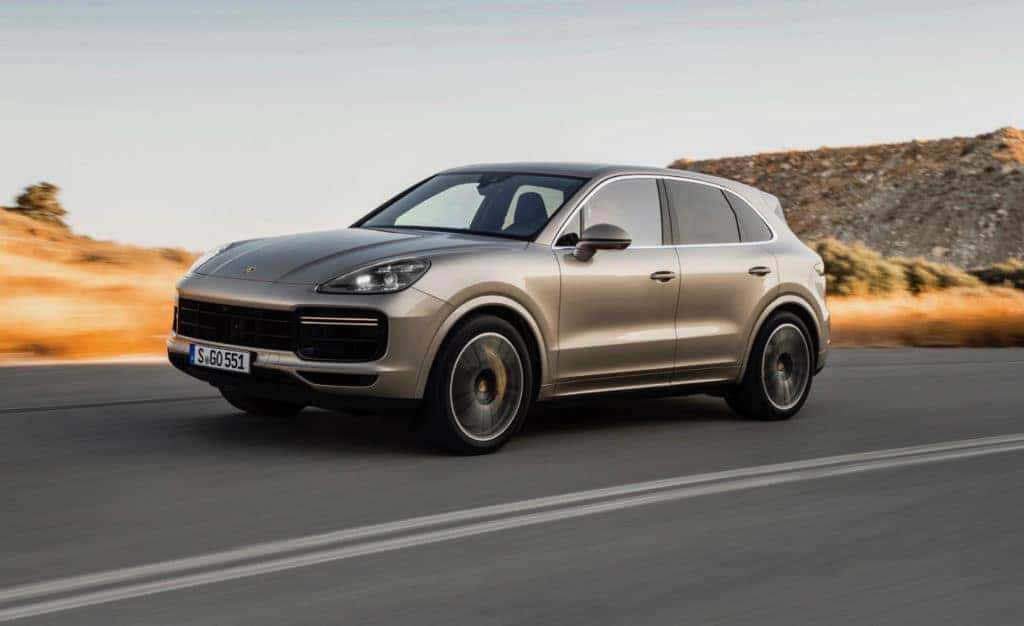 We're at that exciting time of year when the next crop of auto releases begins appearing on the market. If you're on the edge of your seat waiting to check out the new 2019 Porsche releases, you're in luck—some models are already arriving at our Tampa Porsche dealer.
So why is Porsche of Tampa your leading resource for new 2019 Porsche releases? Here are a few reasons to drop by today.
4 Reasons to Get Your New 2019 Porsche from Our Tampa Dealer
The most expansive selection.
At Porsche of Tampa, we offer the largest selection of Porsche models in the region—and that will include the 2019 releases. Right now, for example, we have a wide range of 2019 Porsche Cayenne trims available, so hurry over to be among the first to experience this totally redesigned SUV.
The highest level of expertise.
Every Porsche model comes equipped with the most state-of-the-art tech money can buy. If you're going to stay informed about what all that tech can do for you, you need a dealership that offers the utmost in expertise. Our team has been carefully trained to provide answers to all your questions.
We believe that finding your next car should be more convenient. That's why we offer valet test drives, meaning we'll bring the car of your choice to your home or office so that you can test drive in on your schedule.
The utmost in satisfaction.
Forget about high-pressure sales tactics and unfriendly sales people. Our team has been carefully chosen for their helpful, approachable service, and their ability to provide you with the highest level of satisfaction.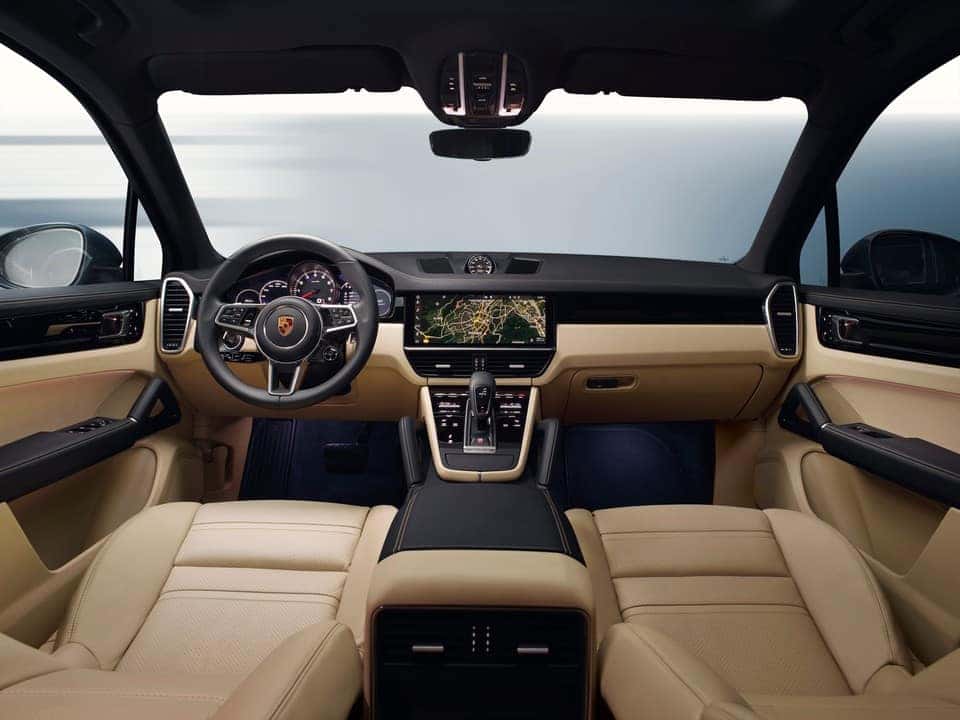 Test Drive Your New 2019 Porsche at Our Tampa Dealer
In the end, it's simple—Porsche of Tampa provides a luxury shopping experience that you won't get at any other Tampa Porsche dealer. So when you want to check out the new 2019 Porsche releases, drop by and browse the largest selection around.
Check out our new 2019 Porsche selection online, or call Porsche of Tampa at (813) 936-2222 today.