3 Best Weekend Drives in Southern Florida: Hit the Road in Your Porsche 911
Stretch the Legs of Your Porsche 911 on These Scenic South Florida Drives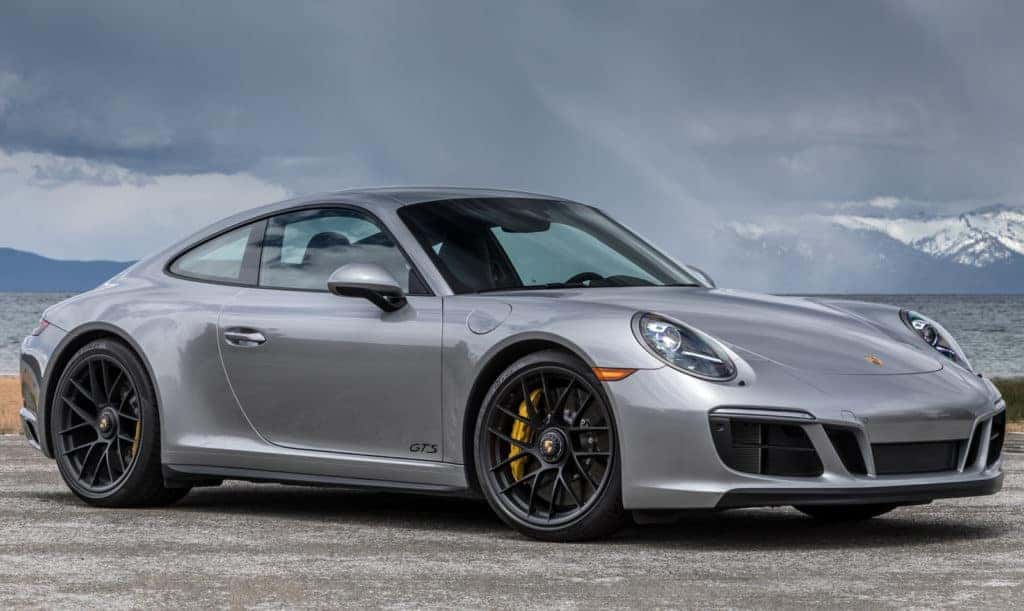 There's nothing like hitting the open road with your Porsche 911 and really getting a chance to see what it can do. And lucky for you, you live in a place where there are plenty of fantastic driving options. Southern Florida is filled with beautiful scenic drives.
So if you're looking to hit the road for a weekend joyride, here are 3 of the best drives in Southern Florida.
3 Best Scenic Drives in Southern Florida: Enjoy Your Porsche 911 to the Fullest
The Overseas Highway isn't just one of the best drives in Southern Florida – it's one of the most renowned drives in the world. Comprised of 42 bridges spanning Key Largo to Key West, it provides stunning views and plenty of opportunity to check out unique restaurants and shops.
Florida Scenic Highway A1A
Spanning Key West to the Georgia border, the A1A provides gorgeous beach views and glimpses into some of the region's most historic neighborhoods.
Heading out to Key Biscayne, the Rickenbacker Causeway provides beautiful views of the ocean, Miami, Crandon Park, and the Cape Florida Lighthouse. It's also known for carrying you by some delicious take-out places.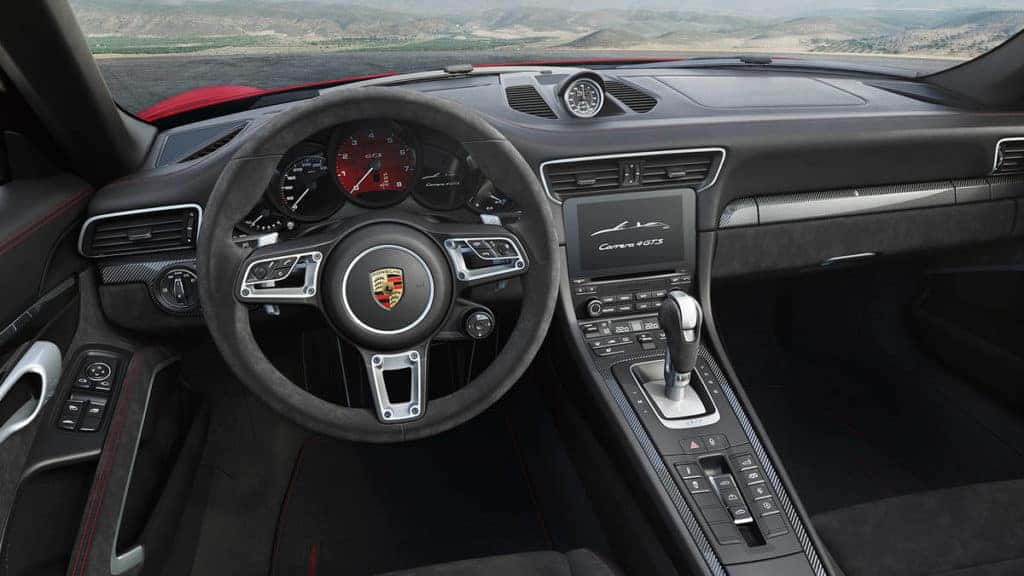 Hit the Scenic Roads of Southern Florida in Your Porsche 911
There's no better driving chariot for the scenic roads of Southern Florida than the Porsche 911. US News Rankings and Reviews rated it #1 in its class, saying the "Porsche 911 hits the mark for what a luxury sports car should be. It combines world class athleticism and performance with a refined and posh interior." The Car Connection declared that the "Porsche 911 is a superlative sports car that has defined its age. It's a classic, but it performs better than nearly any newcomer to its arena." And as Edmunds put it, "The 911 maintains its position as the sports car by which all others are measured."
Bottom line, if you're looking for a thrilling ride in which to enjoy our stunning Florida landscapes, you can't do better than the Porsche 911, for sale now at Porsche of Tampa.
Check out our selection of the Porsche 911 online, or call Porsche of Tampa at (813) 935-9444 today.