Meet the 2020 Porsche Panamera Sedan 10 Year Edition
The 10 Year Edition of the 2020 Porsche Panamera Sedan Offers More Features than Ever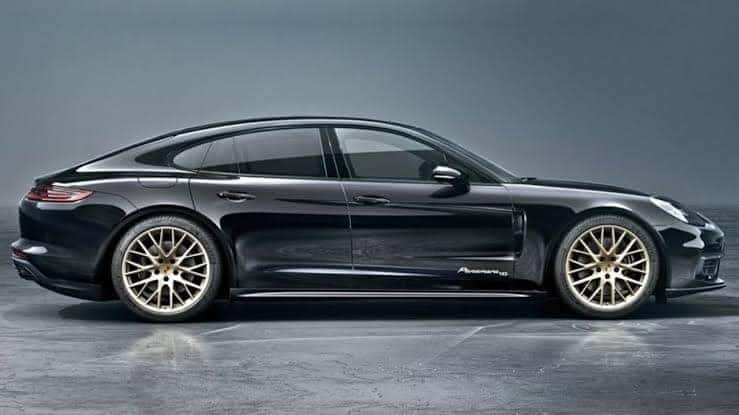 When the Porsche Panamera was first released exactly one decade ago, drivers were thrilled that the brand was finally adding a sedan to its lineup. Since then, the Panamera has gone on to become one of the company's most popular models.
Now to celebrate its tenth anniversary, Porsche is releasing a 2020 Panamera sedan 10 Year Edition that is stocked with new features. Let's take a closer look.
Experts Praise the 2020 Porsche Panamera Sedan
The 2020 Panamera sedan is brand new to the market, so only a handful of reviewers have even had a check it out. Those who have, however, love what they've seen.
Kelley Blue Book, for example, calls the new Porsche Panamera "sensible as well as thrilling" and "luxurious yet precise," hailing the fact that it is "spacious while also being sporty," and applauding its "impeccable Porsche pedigree." The reviewer says that its center console "looks like it might have come from the future," and the driving experience is "similar to a 911 (one of the truly great driver's machines)."
The 10 Year Edition of the Porsche Panamera is packed with new standard features. The list includes:
ParkAssist with a 360-degree camera
LED Matrix design headlights
Blind-spot warning
Lane-keeping assist
14-way power adjustable seats
Soft-close doors
Bose premium surround-sound system
21-inch Sport Design wheels in satin white metallic
White-gold stitching over black upholstery
And of course there are several Panamera 10 badges throughout to let everyone know that you're driving the special anniversary edition.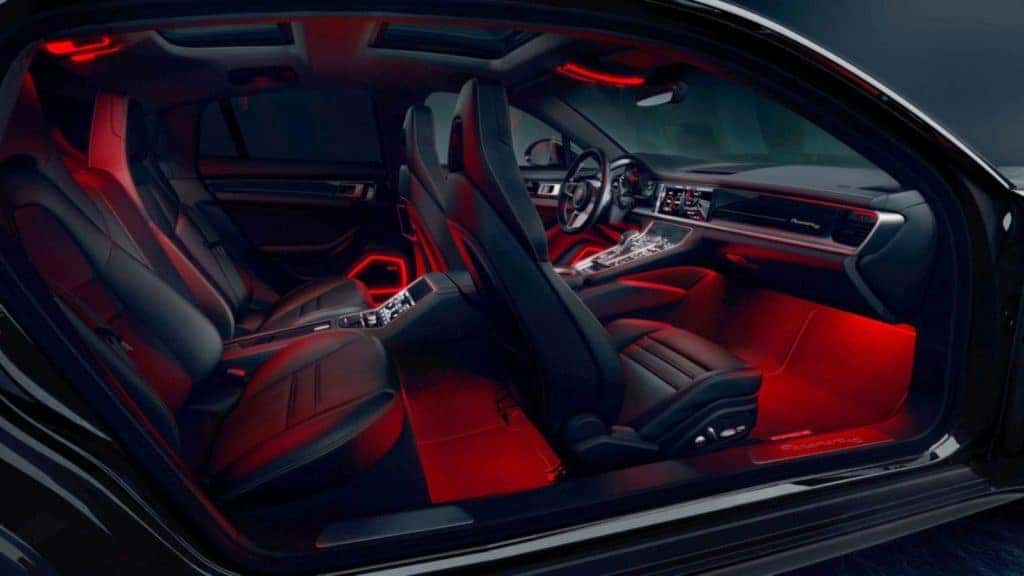 Test Drive Your 2020 Porsche Panamera Sedan Today
Want to be among the first to experience the 10 Year Edition of the 2020 Panamera sedan? Visit our Tampa Porsche dealer today to test drive yours.
At Porsche of Tampa, you'll find the largest inventory in the area, including several new 2020 Panamera's to choose from. This makes it easy to compare different models and trims so you can be sure of finding the right one for you.
What's more, you'll also receive unrivaled convenience. For example, if your busy schedule makes it difficult for you to find time to come to us, simply call and arrange a time and we'll bring the Porsche Panamera for a test drive at your home or office.
Check out our Porsche Panamera selection online now, or call Porsche of Tampa at (813) 337-6616 today.