Even More Performance: Experience the 2020 Porsche Macan
Experts Say the 2020 Porsche Macan is "Predictably Excellent"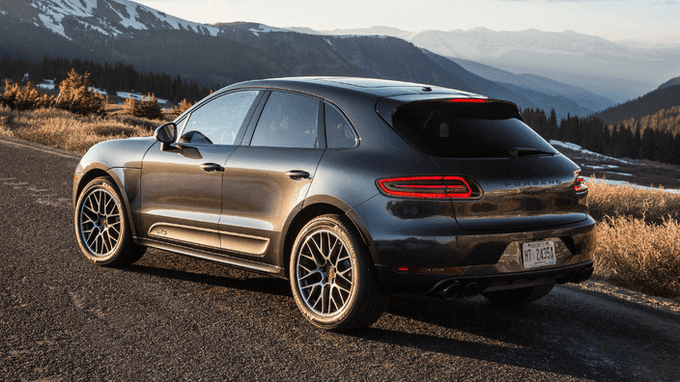 In 2014, Porsche released the first version of the Macan to great acclaim. Now five years in, the "Porsche of SUVs" is has gone turbo, and the experts are thrilled.
Let's take a look at what reviewers are saying about the 2020 Porsche Macan, and why you should get yours from our new Porsche dealership.
The 2020 Porsche Macan Offers "Bragging Rights"
Here are early reviews of the 2020 Porsche Macan from several of the industry's top consumer reports:
"Predictably excellent." "More power, strong brakes, sublime chassis tuning."
"Bragging rights." "It makes a great first impression." "One of the best driving SUVs available at any price." "You can drive this thing like a 911 Carrera all day long and it absolutely will not mind. Nor will it ever let you down."
"Quick acceleration regardless of engine choice." "Most athletic and engaging SUV in the class." "Surprisingly comfortable and composed ride." Easy to customize thanks to a long list of individual options."
"One of the best handling SUVs out there."
"In a word: fun." "Excellent around-town maneuverability." "Exceptionally sporty." "Comfortable and refined in everyday use."
The 2020 Macan boasts a number of new standard and optional features, but the upgrade that has everyone talking is the new Turbo edition. With 434 horsepower and 405 lb-ft of torque, it's capable of hitting 0-60 in a mere 4.1 seconds, which is nearly as fast as the 911. In other words, the new Macan offers supercar performance in an SUV package.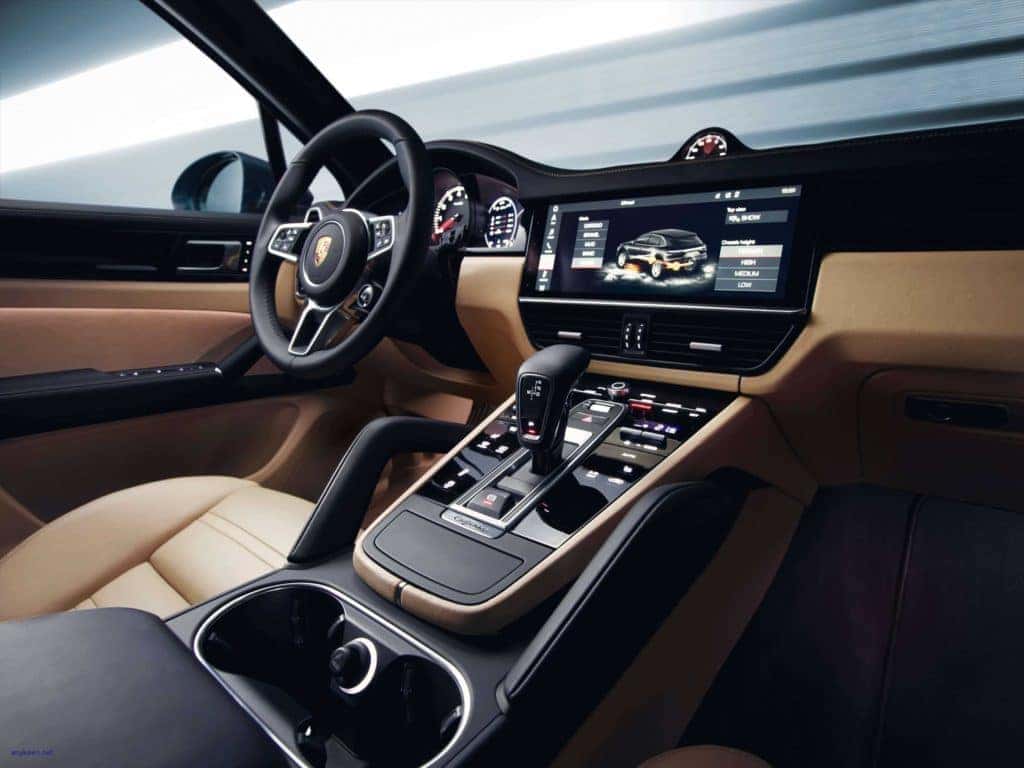 Test Drive Your 2020 Macan at Your Premier New Porsche Dealership
Ready to experience the thrills of the 2020 Porsche Macan for yourself? Visit our new Porsche dealership today to test drive yours, and to enjoy an unparalleled shopping experience.
At Porsche of Tampa, we're renowned for offering the utmost in selection, making it easy to find the ideal vehicle for your needs. At the same time, we provide an unrivaled echelon of convenience thanks to services like our valet test drives, which allow you to schedule test drives at your home or office. In the end, we're all about providing complete satisfaction, and why would you settle for anything less than that?
Check out our selection of the 2020 Porsche Macan online now, or call Porsche of Tampa at (813) 337-6616 today.