The Thrilling 2020 Porsche Macan Is for Sale Now at Your Premier Tampa Dealer
"Predictably Excellent" – the 2020 Porsche Macan Is for Sale Now

Now that the 2020 Porsche Macan is for sale, it's no wonder that you're interested in it. The new Macan is the ideal vehicle for anyone who needs versatility and capability, but who wants a luxurious, thrilling driving experience too. Sound like you? Then it's time to check out the new Macan.
Let's take a look at what expert reviewers have to say about the 2020 Porsche Macan.
Meet the 5/5 Star 2020 Porsche Macan, for Sale Now at Our Tampa Dealer
The industry's top consumer reports are thrilled by the 2020 Porsche Macan:
"5/5…10Best…Editors' Choice…Properly quick…Stylish exterior…Exceptional poise on the road…Steeped in Porsche excellence."
"Bragging rights." "It makes a great first impression." "One of the best driving SUVs available at any price." "You can drive this thing like a 911 Carrera all day long and it absolutely will not mind. Nor will it ever let you down."
"One of the best handling SUVs out there."
"Quick acceleration regardless of engine choice." "Most athletic and engaging SUV in the class." "Surprisingly comfortable and composed ride." Easy to customize thanks to a long list of individual options."
"In a word: fun." "Excellent around-town maneuverability." "Exceptionally sporty." "Comfortable and refined in everyday use."
Suffice to say that the experts like what they've seen.
While the 2020 Macan includes a range of new features, most notable is the inclusion of the new GTS and Turbo trims, which deliver up to 434 horsepower and 405 lb-ft of torque. That means that the 2020 Macan Turbo will zip from zero to 60 in a quick 4.1 seconds, which is almost as fast as the 911.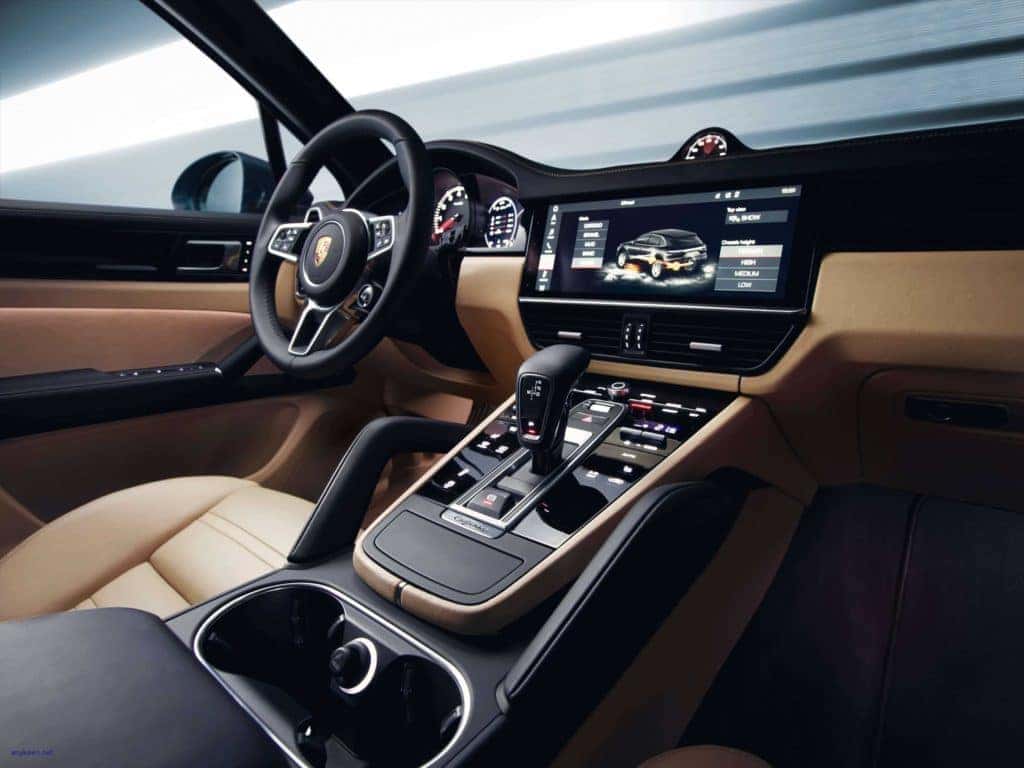 What Is the 2020 Porsche Macan Price?
Now you might be wondering—what is the 2020 Porsche Macan price? At Porsche of Tampa, we have the new Macan starting at just $55,590. At our dealership you'll also find the area's largest selection, making it easy to find ideal set of options for you. What's more, you'll enjoy our unrivaled commitment to providing paramount convenience along with complete satisfaction with every interaction.
You want a new Porsche Macan because you want the utmost in luxury, and at Porsche of Tampa that's exactly what you'll get.
Check out our selection of the 2020 Porsche Macan online now, or call Porsche of Tampa at (813) 337-6616 today.