Meet the 2020 Porsche Cayenne SUV: "A Premium High-Performance SUV"
The 2020 Porsche Cayenne SUV Delivers a New Echelon of Excellence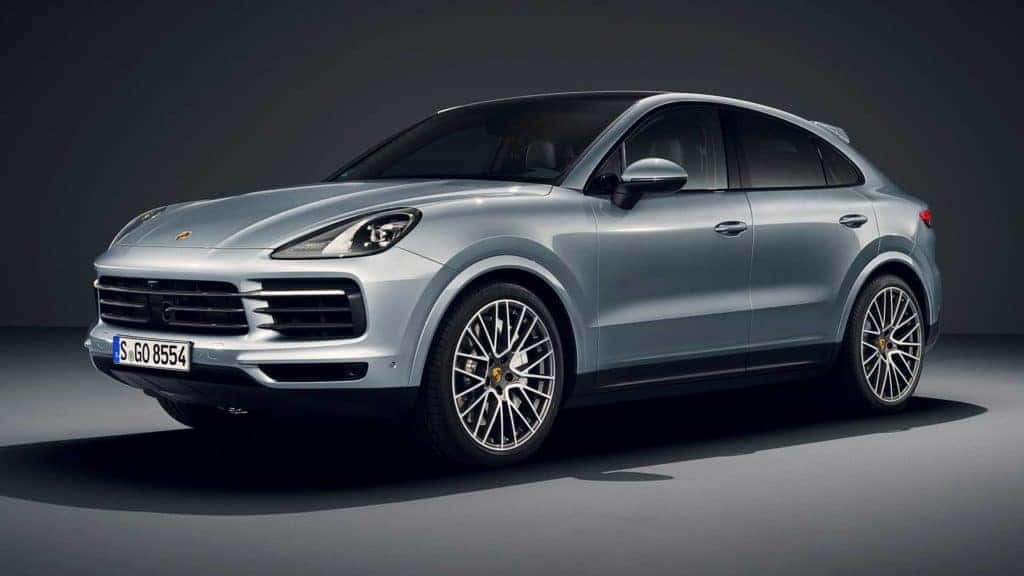 When Porsche first introduced the Cayenne nearly two decades ago, it quickly redefined the SUV space by offering a new level of luxury, which rapidly made it one of the company's most popular vehicles. Today expert reviewers are saying that the 2020 Porsche Cayenne SUV is the greatest edition yet.
Let's take a look at what top consumer reports have to say about the new Cayenne.
Introducing the "Exceptional" 2020 Porsche Cayenne SUV
Here are a few reviews of the 2020 Porsche Cayenne SUV from the industry's leading experts:
"Vivid car-driver connection, exceptional assembly quality, gold-plated image… A premium high-performance SUV for drivers who'd rather be piloting a sports sedan."
"Truly impressive handling for a crossover SUV… Wide selection of powerful engines available… Exquisite interior and build quality… Plenty of customization options."
US News Rankings and Reviews
"The 2020 Porsche Cayenne combines hellacious engine power and sports-car-like handling with an opulent, roomy interior."
"Every trim offers impressive performance…One of the best-handling SUVs on the planet… So many configuration possibilities."
Suffice to say that the Cayenne is renowned for its performance. With up to 455 horsepower, the Cayenne can hit 0-60 in just 4.7 seconds. What's more, it's packed with state-of-the-art tech, such as the Porsche Advanced Cockpit, Porsche Communication Management with a full HD 12-inch touchscreen, driver assist features like a Head-up Display, Adaptive Cruise Control, and Night Vision Assist, and the Porsche Connect suite of smartphone apps.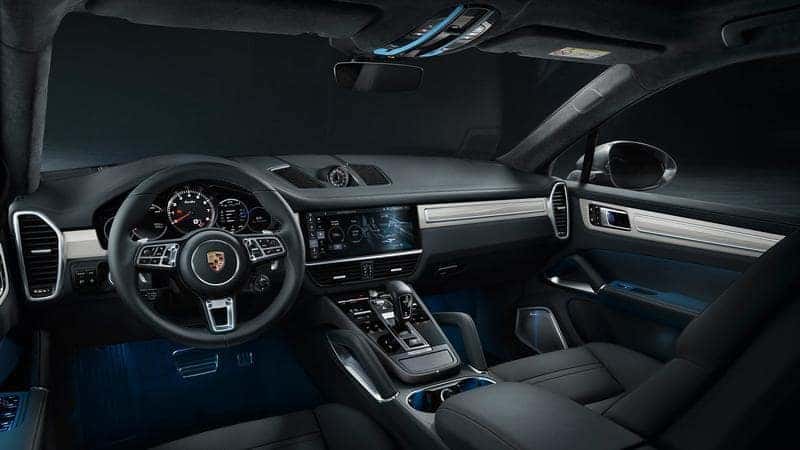 Test Drive Your 2020 Cayenne SUV at Our Tampa Porsche Dealership
Ready to experience the unrivaled performance, technology, and luxury of the 2020 Porsche Cayenne SUV? Visit our Tampa Porsche dealership to test drive yours today.
At Porsche of Tampa, you'll enjoy the area's largest selection, making it easy to compare different models side by side so that you can be sure of finding the right model and trim for you. You'll also enjoy paramount convenience. For example, if your busy schedule makes it difficult to find time to come to us, simply set up an appointment for us to bring the new Cayenne for a test drive at your home or office.
It's all part of our dedication to providing you with complete satisfaction with every interaction.
Check out our selection of the 2020 Porsche Cayenne SUV online, or call Porsche of Tampa at (813) 337-6616 today.