2019 Porsche Macan Preview
Meet the New 2019 Porsche Macan, Coming Soon to Our Tampa Dealer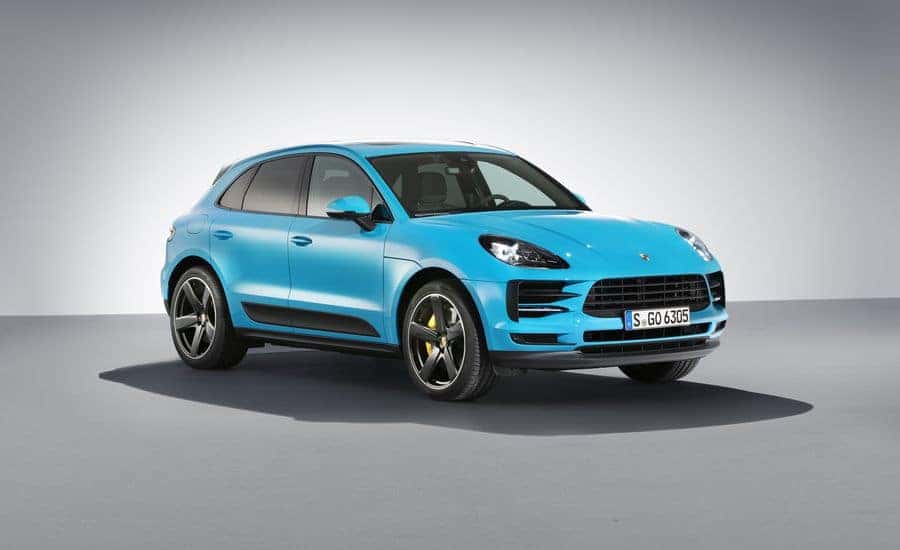 Ever since it was announced that the popular Macan would be getting some exciting updates and redesigns, experts and drivers everywhere have been looking forward to seeing and experiencing the result. While it hasn't hit the road yet, information about the new 2019 Porsche Macan is beginning to trickle out, and the buzz is good.
Let's take a look at what we know so far.
Introducing the New 2019 Porsche Macan
Outside, the 2019 Porsche Macan receives a bit of a facelift, with subtle changes like a more pronounced lightbar, as well as standard LED headlights, and 20- and 21-inch wheel design options.
Inside, you can also upgrade to the GT sport steering wheel which has been taken from the 911. This boasts a Sports Response button that will temporarily sharpen the powertrain response, which translates into a blast of extra power.
But the most noticeable updates involve tech. Featuring a new 11-inch touchscreen, adaptive cruise control with Traffic Jam Assist, live traffic, and intelligent voice control, the 2019 Macan takes driving tech into the future. Much of this is powered by the innovative "Here Cloud," which draws data from vehicles across the Volkswagen Group's fleet allowing it to provide more accurate traffic info.
As for performance, the latest edition of the Macan offered engines spanning 252-hp, 340-hp, and 440-hp, and while it hasn't been confirmed, rumor is that the 2019 release will include even more power. In other words, the Macan will continue to be among the most thrilling, innovative, stylish SUVs you can buy.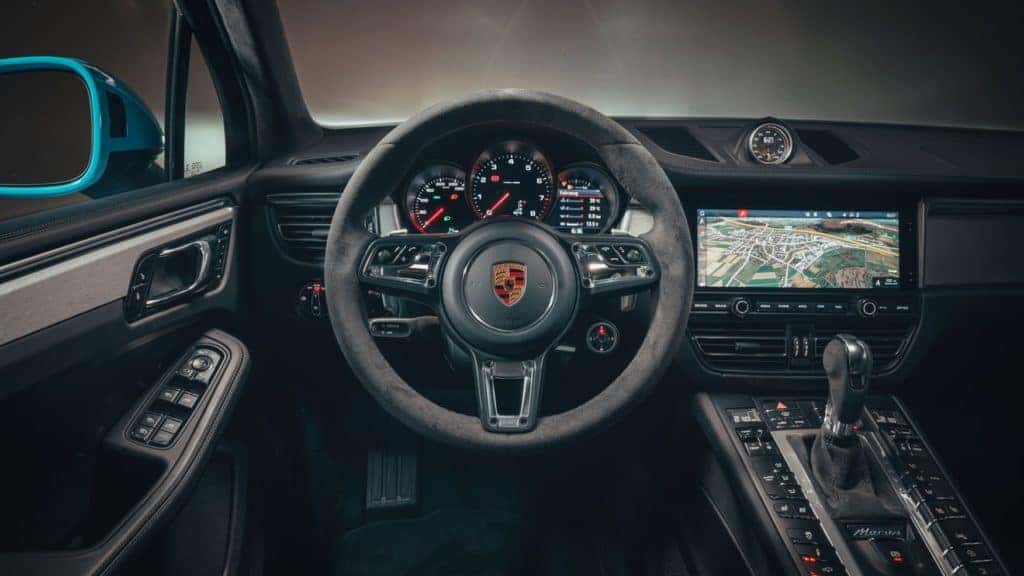 The 2019 Porsche Macan Is Coming Soon to Our Tampa Dealer
No word on when the 2019 Porsche Macan is hitting the road, but if you want to be among the first to experience it, check with our Tampa Porsche dealer often. At Porsche of Tampa, you'll enjoy:
The most Porsche selection.
The most competitive Porsche prices.
Unrivaled Porsche service.
And an all-around VIP shopping experience.
Contact us today to learn more about what you can look forward to in the 2019 Macan.
Check out our selection of the Porsche Macan online now, or call Porsche of Tampa at (813) 936-2222 today.