Meet the 2019 Porsche Cayenne SUV: Reimagined from Bumper to Bumper
Experience the "Phenomenal" 2019 Porsche Cayenne SUV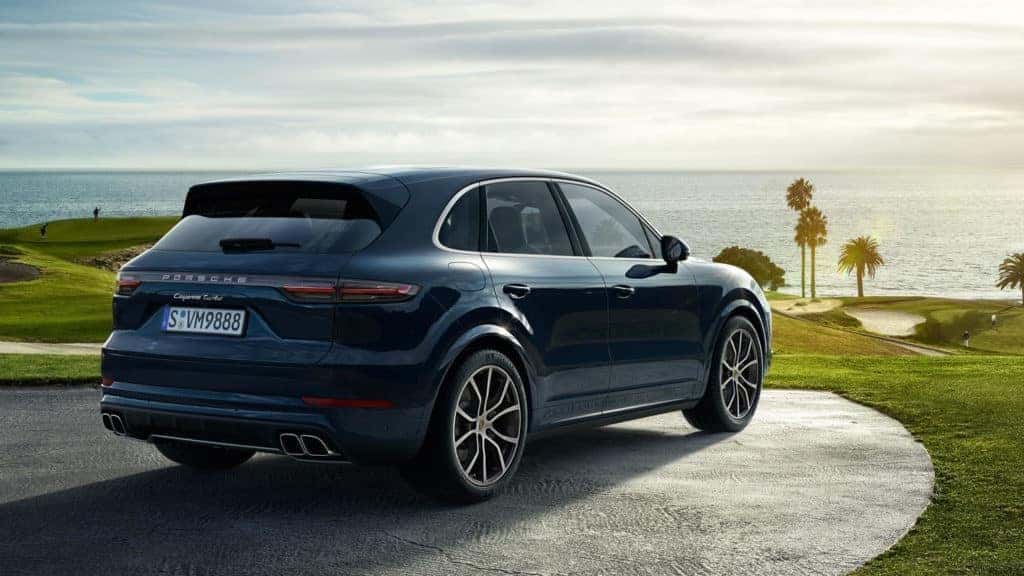 With the 20th anniversary of the release of the Porsche Cayenne just a few years off, the designers at Porsche decided that it was time to give this much-loved model a total refresh. As a result, experts are saying that the 2019 Porsche Cayenne SUV is the greatest edition yet.
Let's take a look at a few reviews from top consumer reports, and learn more about what makes the new Cayenne so perfect.
Meet the "Smart" and "Sleek" 2019 Porsche Cayenne SUV
Here are thoughts on the 2019 Porsche Cayenne from six of the industry's leading reviewers:
"The Cayenne remains the king of driver-friendly SUVs. A very complete machine." "An all-you-can-eat buffet of tech; the best driver's SUV by far."
"Truly impressive handling for a crossover SUV." "Wide selection of powerful engines available." "Exquisite interior and build quality." "Plenty of customization options."
US News Rankings and Reviews
"It has a lovely cabin, roomy seating space, and user-friendly tech features, but it really stands out for its rewarding driving experience."
"Sleek, upscale styling inside and out." "Excellent ride quality." "Smart, advanced convenience features." "True Porsche driving dynamics."
"Phenomenal on the road, fabulous in the cabin, fulfilling in the garage." "Verdict:Porsche expertly packs its biggest model with driving acumen and desirable accoutrements."
"If you're in love with the Porsche philosophy of design, performance and safety, but a 911 or Cayman just isn't practical for your everyday needs, test-drive a 2019 Porsche Cayenne. Its ride and handling will surprise you, as will its accommodating cabin and numerous add-ons."
Totally redesigned from top to bottom and bumper to bumper, the 2019 Porsche Cayenne delivers more performance and technology than ever:
Up to 541 horsepower and 561 lb-ft of torque
3-inch touchscreen w/ two 7-inch multifunction digital displays
Redesigned infotainment w/ more voice commands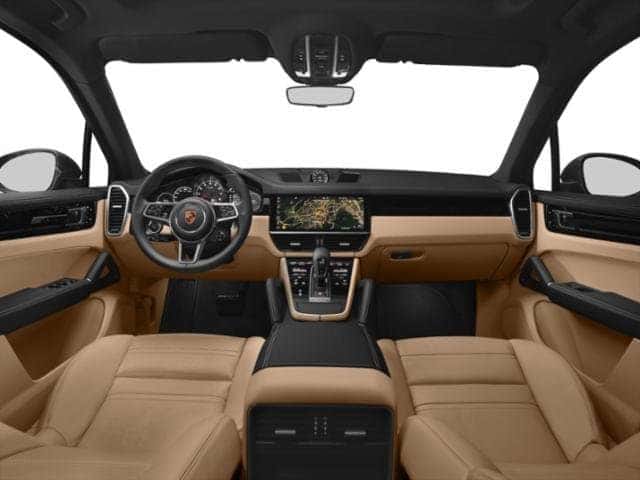 Test Drive the 2019 Porsche Cayenne SUV at Our Tampa Dealer
Ready to experience the all-new 2019 Porsche Cayenne SUV for yourself? Visit Porsche of Tampa today to enjoy the area's largest inventory and highest echelon of convenience. We make it easy to find your ideal trim, and our team is committed to providing complete satisfaction every day.
Check out our selection of the 2019 Porsche Cayenne online, or call Porsche of Tampa at (813) 337-6616 today.